An insight into a centuries-old childhood tradition.
These marbles have been produced using the power of water. The way they are made is similar to how you would shape a ball of Play-Doh by rolling it between your hands to form a ball, but with marbles it is done by moving a chunk of marble between two large stone surfaces. Small chunks of marble are placed on a stone which has a circular groove cut into it, and another stone rests on the top of these marble chunks. This upper stone is turned by a horizontal water wheel, which causes the marble chunks to roll around the groove, producing perfectly smooth and spherical marbles.
Germany once dominated the marble making industry, and its rivers were lined with with hundreds of marble mills, ideally situated for easy exportation across the world. Marbles were produced by poor mountain farmers who used the mills as a way of supplementing their income. The mass production of glass marbles, thanks to the invention of marble scissors in 1846, killed off the German marble mills.
Only one marble mill survives from this thriving industry: situated in the Almbach Gorge in Bavaria, Germany, this mill has been working since 1683, making it one of the oldest businesses in the region. It last exported marbles in 1921, with the cargo heading to London. Its location next to a waterfall (which once powered the mill) makes it a stunning place for hikers to visit today, and reminisce about the industry that helped to shape the childhood of many generations.
Gem from the Mildred Cookson Foundation Collection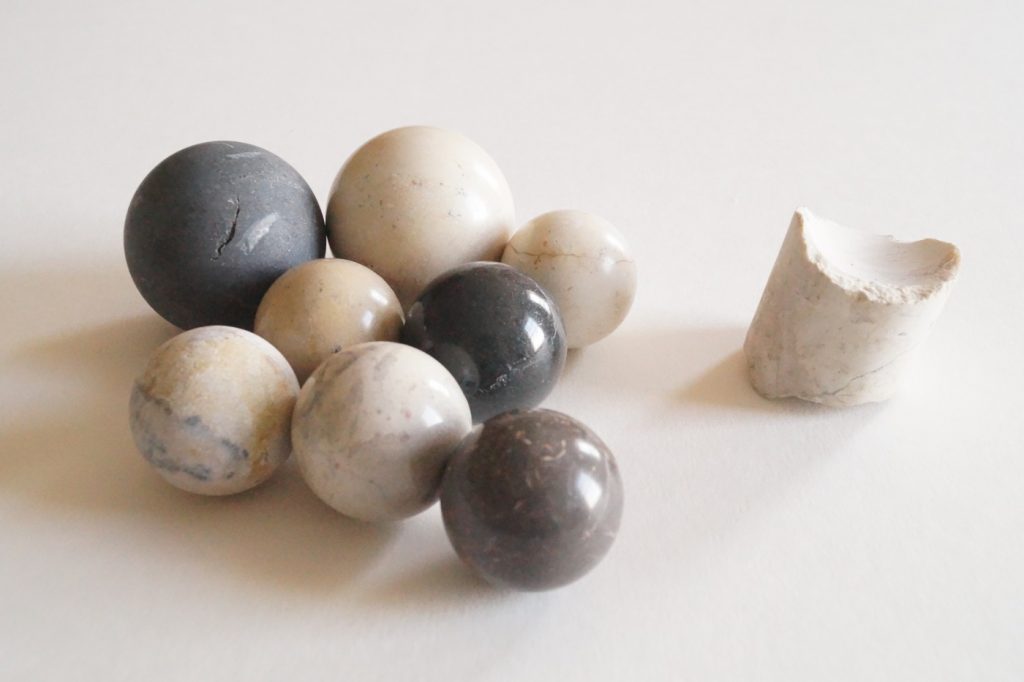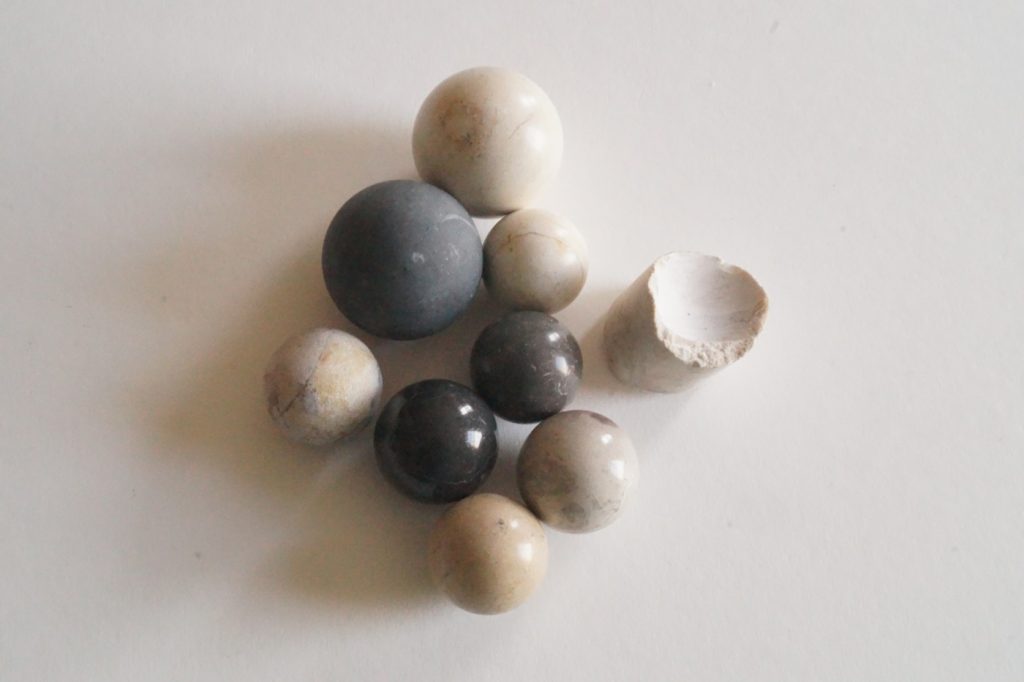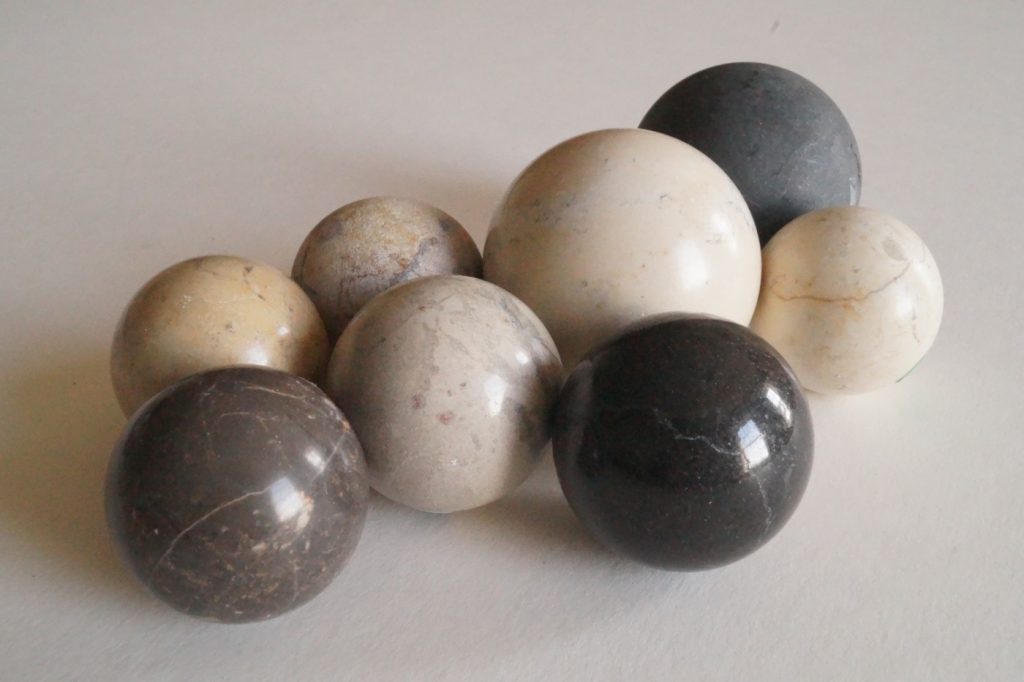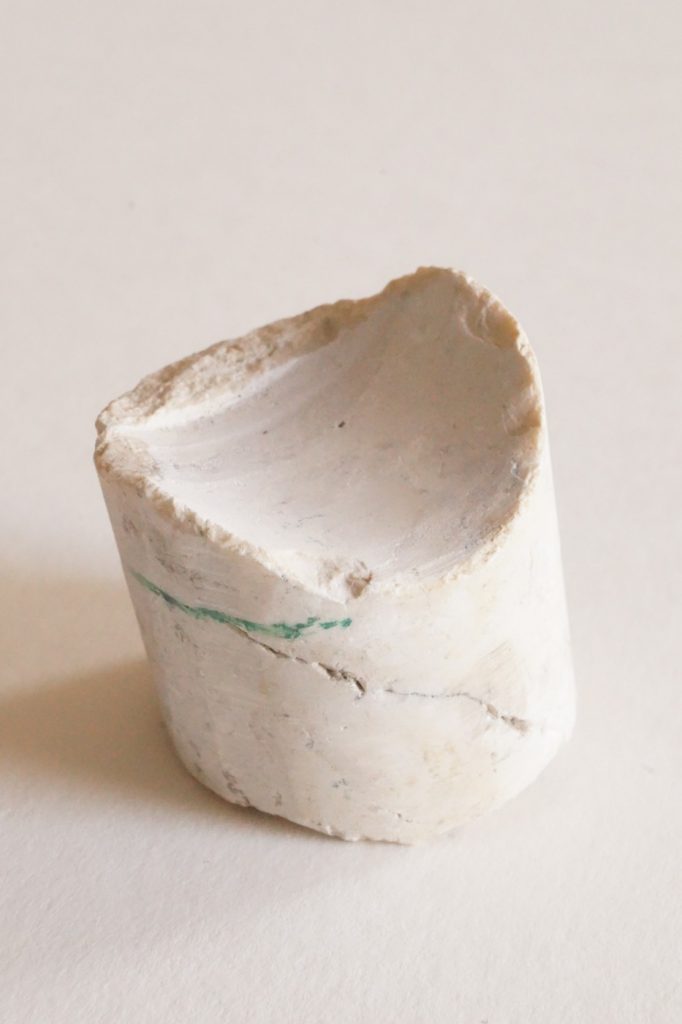 Related links
By Trawler from Aberdeen: Horizontal waterwheels aren't what many people automatically think of when they imagine a waterwheel. However for one intrepid explorer, this made them worth catching a trawler from Aberdeen.