Do something incredible, leave a legacy and ensure that the story of milling is saved and shared for future generations.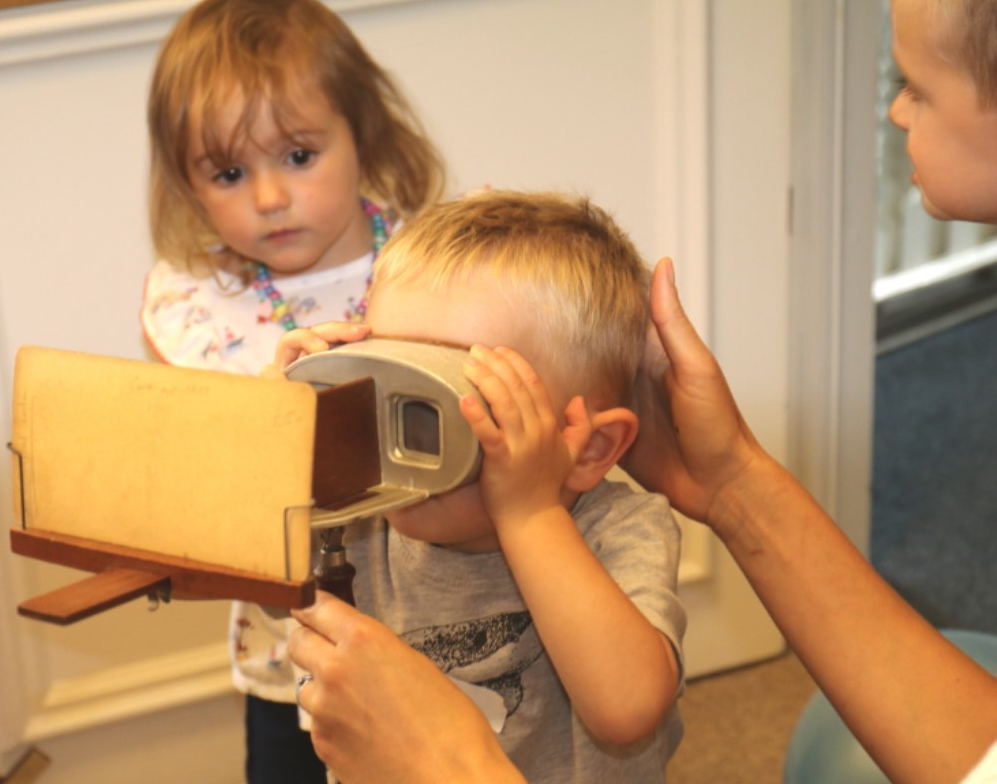 The Mills Archive Trust is the national specialist repository devoted to mills and the historic use of traditional power sources. Your legacy will make sure that we continue to use our expertise and dedication to care for vulnerable and irreplaceable documents. Your enduring support will mean that people all around the world will be able to use and enjoy these records for free, and provide us with the means to encourage interest in this part of our collective history.
Our work is remarkably varied, covering education, cataloguing, conservation and research as well as providing a physical centre in a Grade II*-listed building, and accessible digital tools for the benefit of researchers and the wider public.
We operate independently of government or any other organisation and receive no direct state grants or subsidies. We depend on the generosity of people like you, who have a fondness for mills, milling and the memories of them, to protect the records in our care.
If you remember the Mills Archive Trust in your will you could help us far more extensively than you may have been able to do in your lifetime.
IT IS SIMPLE TO INCLUDE A LEGACY TO THE MILLS ARCHIVE TRUST IN YOUR WILL
If you have already drawn up a will you may add a simple bequest, using our codicil form.
A Residuary Legacy offers us the greatest benefit because it is simple and automatically compensates for changes in the value of your estate: if your estate is smaller than you expected, the charity does not get a larger slice than you intended at your family's expense.
To avoid any legal difficulties it is always wise to nominate an ultimate beneficiary as a long stop to take up any residue of your estate not otherwise disposed of. A charity such as the Mills Archive Trust is the ideal ultimate beneficiary: you don't have to keep revising the value of your estate, nor do you have to worry about Inheritance Tax.
There are other types of legacy, such as the Reversionary and Pecuniary forms. For more information read our explanatory leaflet.
Specific purposes
It helps us most if legacies are for our general charitable purposes. However, you may wish to devote the money to one of our appeals. Please express such wishes in as broad a way as possible. If you discuss them with us before you write your will, we can make sure the money goes where you really want it to go.
How your gift can be honoured
If you are considering leaving a legacy to the Mills Archive Trust, please let us know so that we can involve you in all that we are trying to achieve. We will be happy to work with you and ensure that your gift has the maximum impact in the way you intend.
Returning our simple pledge form will ensure that you are kept informed of our work. We respect the wishes of those who want their intentions to remain confidential, but we also appreciate the chance to acknowledge people's generosity during their lifetime.
LARGER BEQUESTS
By law, legacies must be treated as income, so we spend them promptly unless your will explicitly states otherwise. If you are contemplating a large bequest, you may feel that we should add it as capital to our reserves, leaving us to use the income.
If you want us to treat your legacy as capital, please discuss the wording with us and your solicitor when drawing up or amending your will. It would be very helpful if the wording of any large legacy gave the Trust some discretion in the matter.
MAJOR ENDOWMENTS
We are determined to create a capital fund, as a means of providing a secure and solid base for our work. If you are interested in making a transformational change to our activities and opening up new opportunities, we would be keen to discuss this with you.
SUGGESTED WORDING IF YOU WISH TO INCLUDE US IN YOUR WILL
I leave all [or a …% share of] the residue of my estate to the Mills Archive Trust (Registered Charity no. 1155828) of Watlington House, 44 Watlington Street, Reading RG1 4RJ, for its general charitable purposes.
OUR PROMISE
The last thing you want is for the money you entrust to us to be eaten up by administration costs. We already keep those to a minimum, but all legacy funds that we receive go directly to the preservation and promotion of the history of mills and milling.
LEAVING US YOUR COLLECTION
We welcome collections of mill material, but to do our job we need to have copyright transferred as well. We ask that you also consider leaving a financial bequest so that we can do your collection justice. More information about leaving us your collection.
MORE INFORMATION
For more information, download our full legacy brochure.
We are a member of the Fundraising Regular and comply with its recommendations. To read our Fundraising Promise, click here.