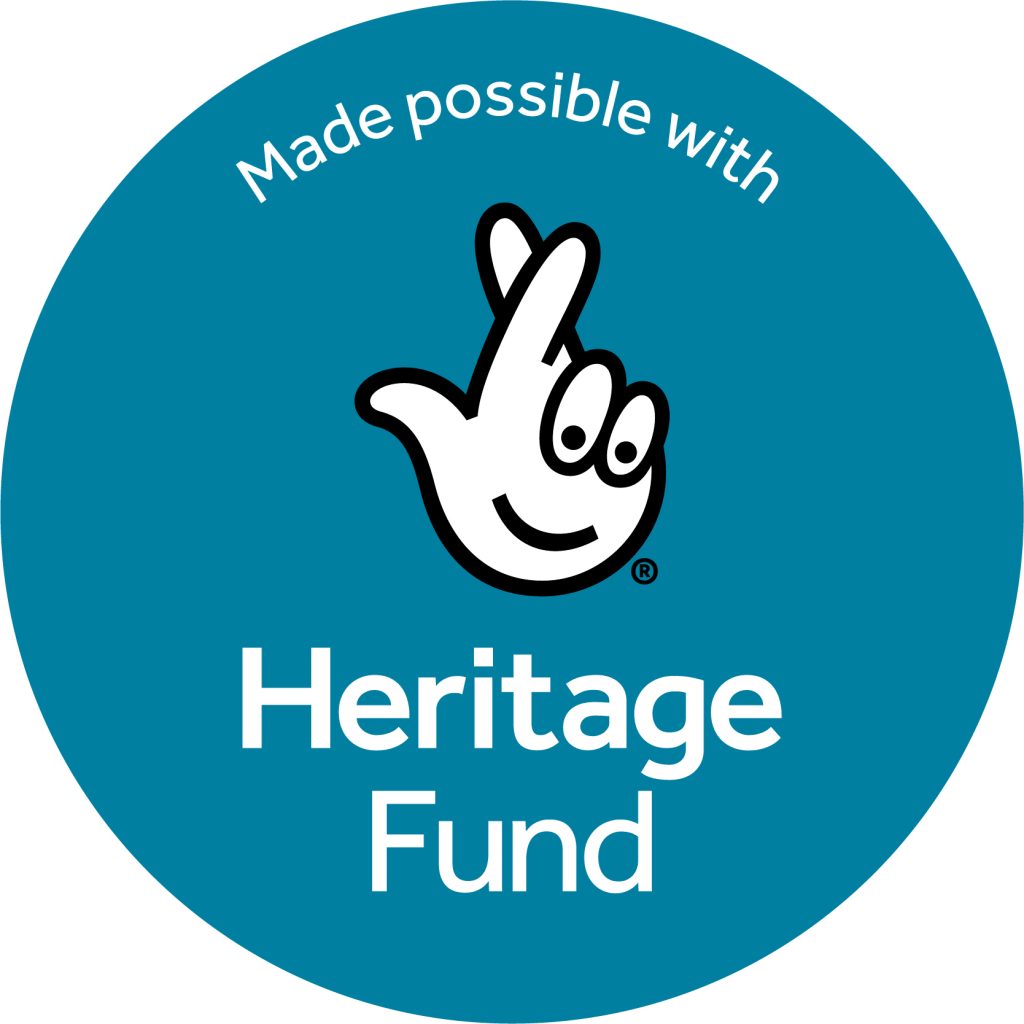 Funding from the National Lottery Heritage Fund has made our project, Reading emPOWERed, a reality.
The Mills Archive Trust has been awarded a grant of £198,751, made possible by the money raised by National Lottery Players. Wind and water power have the potential to address present and future climate needs. Over the next two years, The Mills Archive Trust will expand learning opportunities in our local area (Reading, Berkshire) about the history of both, revealing their course from traditional mills to modern turbines.
History Made Present
Wind and water power have been used for millennia to produce the food and goods needed to grow civilisations. The threat of climate change and energy costs have provided new impetus to understand these renewable energy sources globally and in our local community.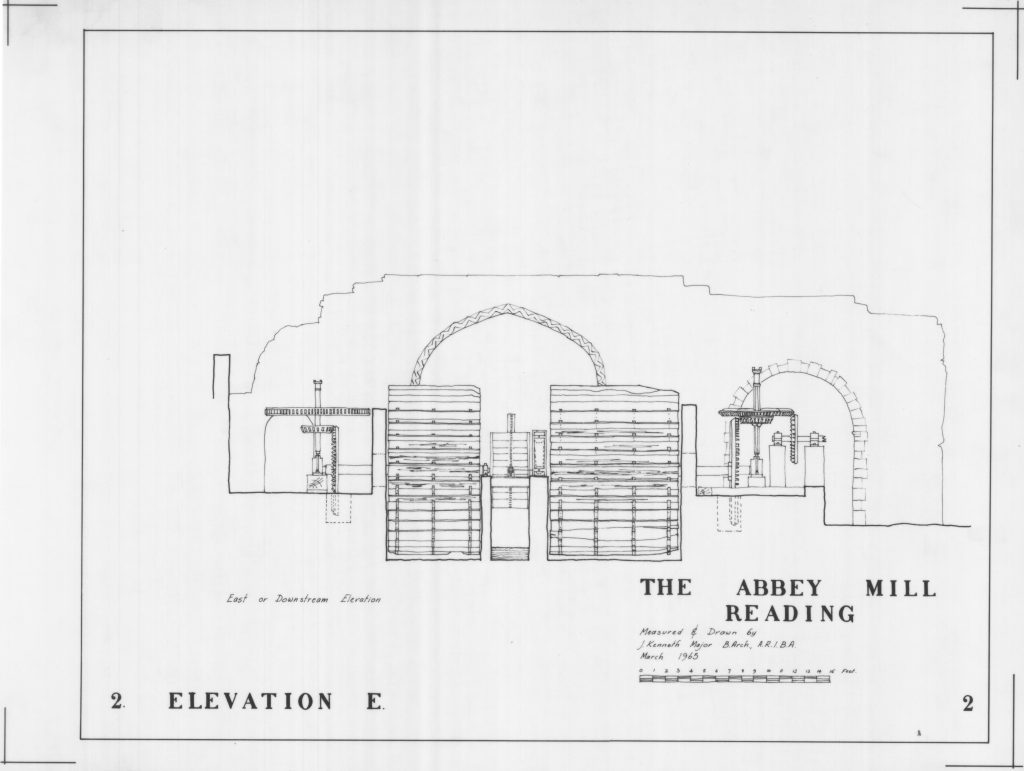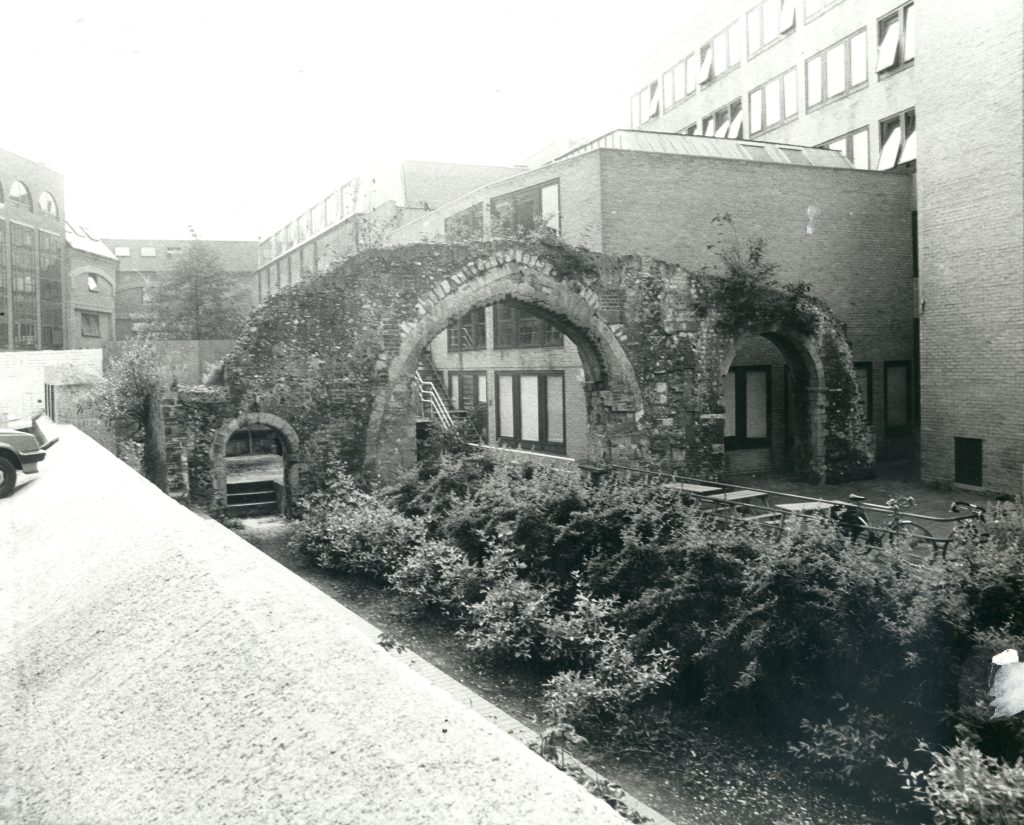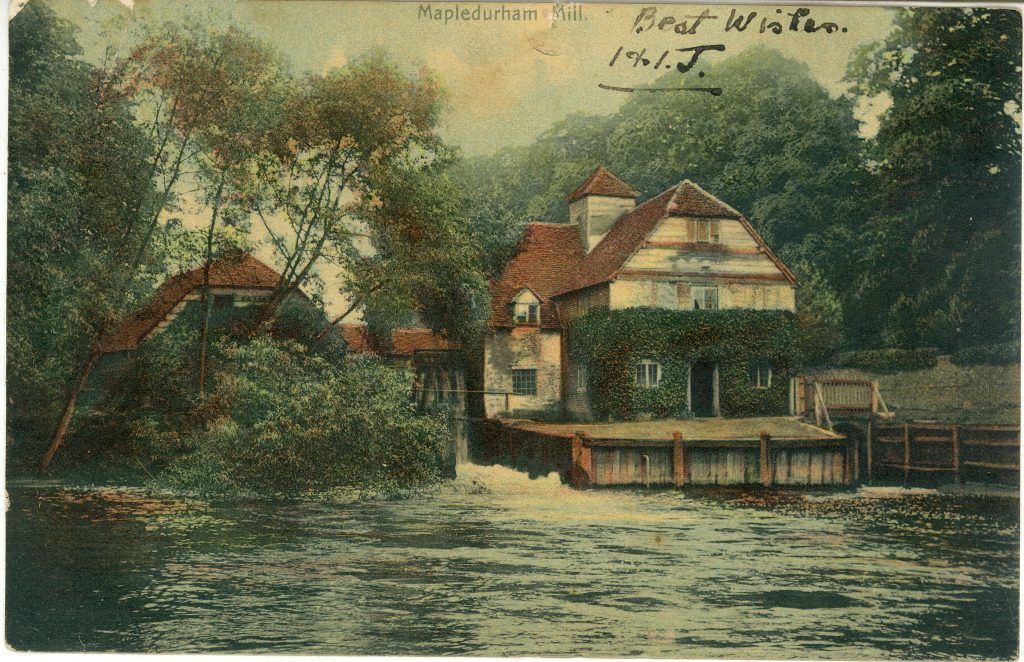 Reading has a long history of renewable energy, with Reading Abbey boasting its own watermill. From the twelfth century, the mill ground grain on the Holy Brook in the town centre.
Only the mill arches survived demolition in the 1960s, yet the legacy of wind and water power continues. On the site of what is the Oracle Shopping Centre in Reading, the St. Giles watermill operated on the River Kennet until its demolition in 1900 [1].
Mildred Cookson, one of our trustees, has long helped to preserve our milling heritage at Mapledurham Mill, near Reading. Now, local initiatives, such as Reading Hydro, are capturing the power of our town's rivers and wind. Click here to visit Reading Hydro's website.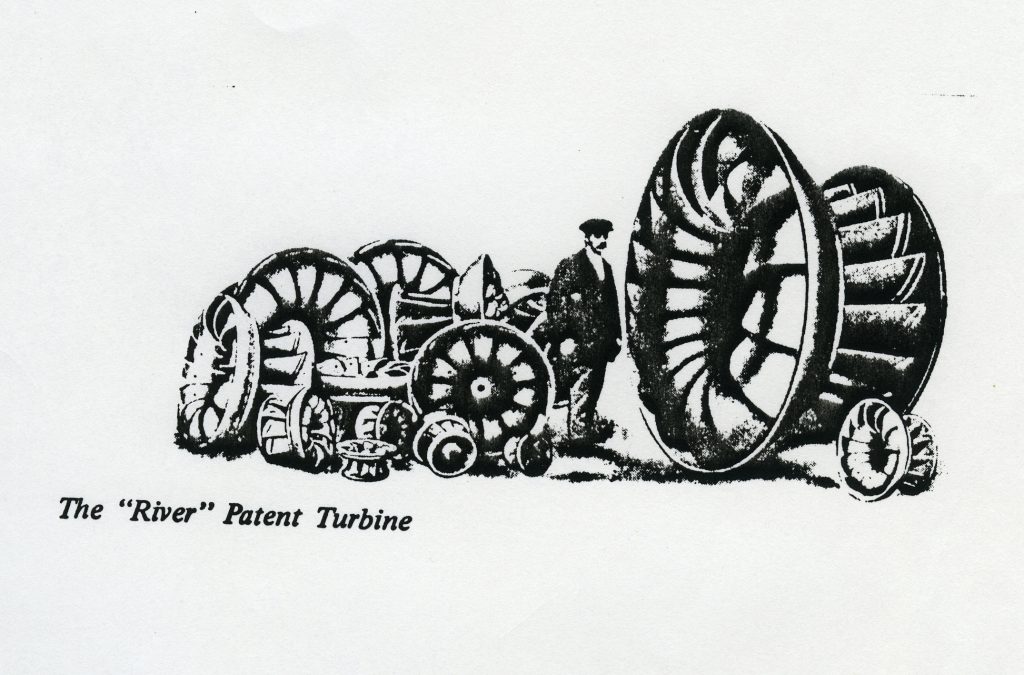 The Project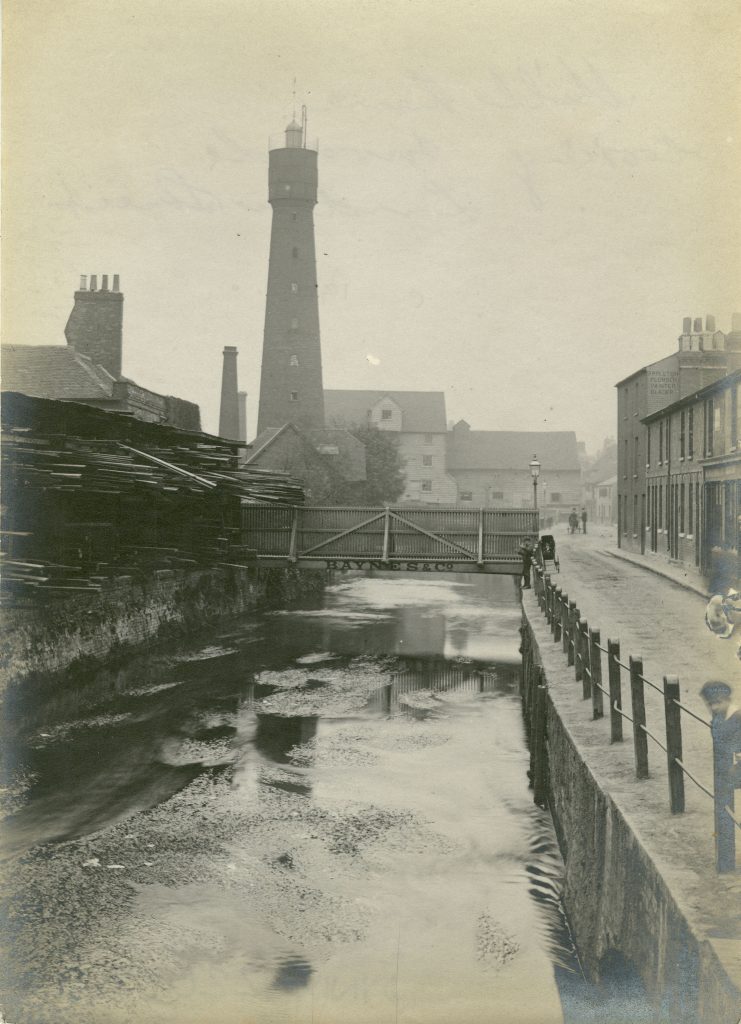 With the help of local people, groups and experts nationwide, Reading emPOWERed will explore the resurging significance of wind and water power in our local area. We will collaborate with local schools, arts groups, entrepreneurs, cultural groups and academics to deepen our understanding of these energy sources.
Together we will uncover the history in our archive, significant to both our surrounding area and the issues facing the entire world.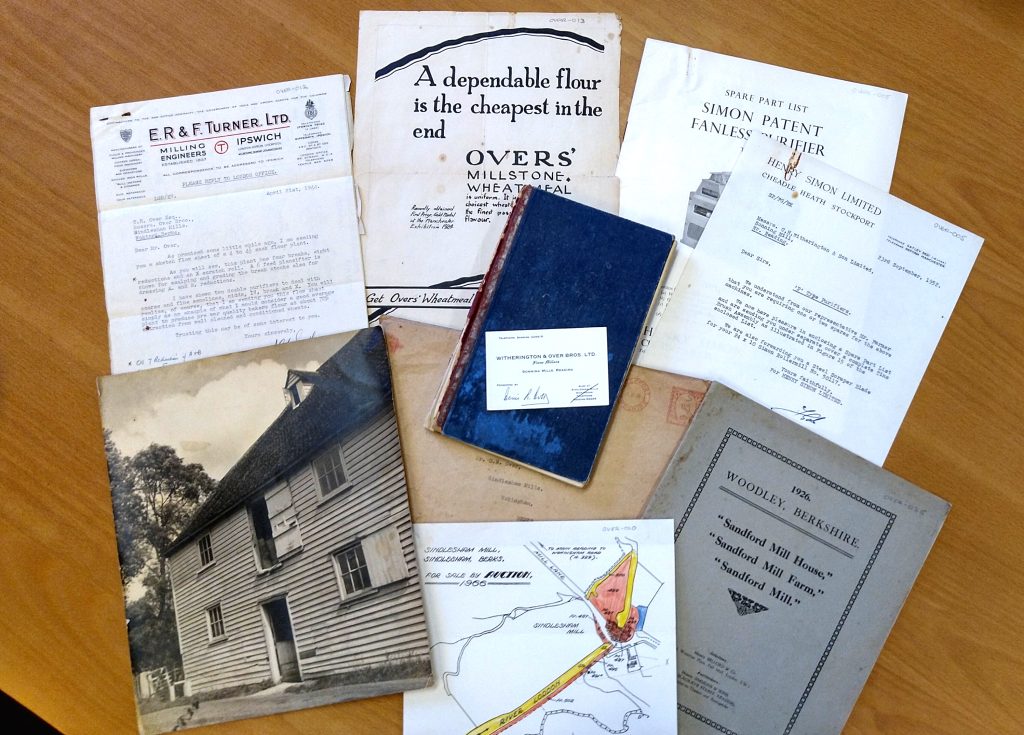 [1] Daphne Phillips, The Story of Reading, 3rd edn. (Countryside Books: Newbury, Berkshire, 1999), p. 18.
Commenting on the award, Trust Director Elizabeth Bartram said:
"This project, made possible by the support of National Lottery players, has come at the right time. We are all feeling the pinch with fuel costs rising and more of us are aware of the reality of climate change and its implications. We are committed to showing how the past connects with the present and future, by highlighting the role of wind and water power, its advocates over the years, and the efforts of generations past to deal with issues that we all continue to face today. The town of Reading and its surrounding area has its own important part in this story, which we will share with local people and raise Reading's profile on the national and international stage".