Tzipi Butcher recently did two weeks' work experience at the Archive. Here she describes her experience: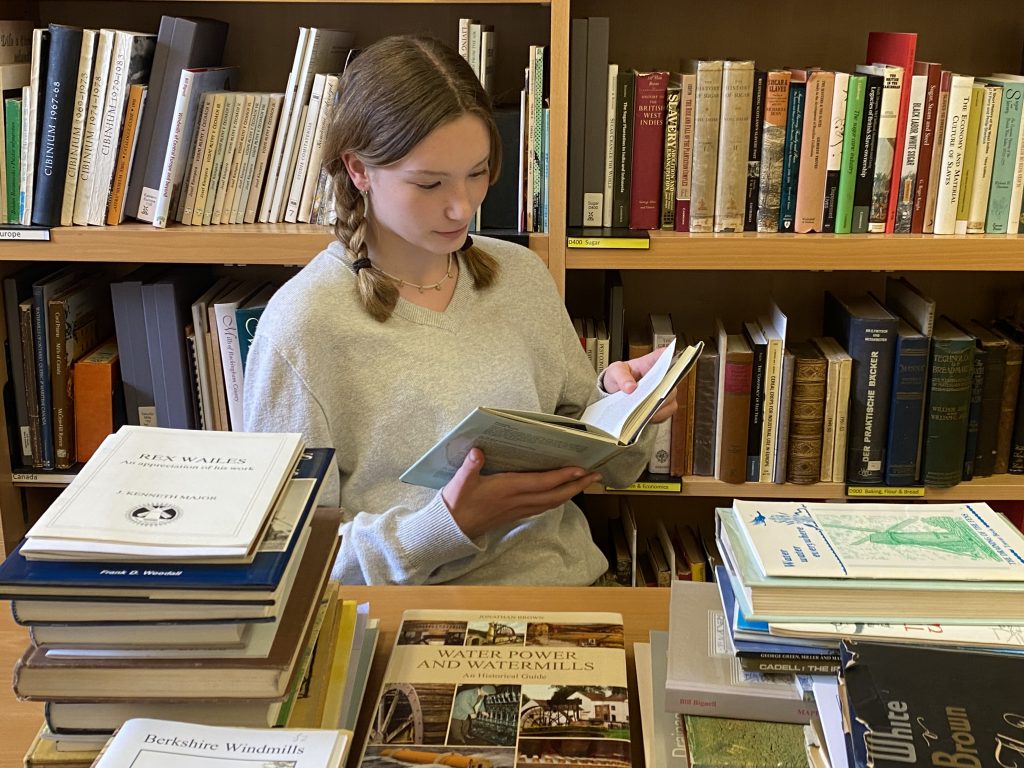 I'm coming to the end of my two weeks of work experience at the Mill Archive Trust, having originally applied for the placement in order to gain a different perspective on the History A Level course which I will begin in September. However, my opinion now is that work experience at the Mills Archive would hugely benefit anyone taking humanities based A Levels because the development of milling is directly related to societal development and human interaction.
My first project was cataloguing old postcards of mills, most from 1900-1920 with messages written on the back, often wishing congratulations for a birthday, or hoping that their friend was having a "jolly good holiday". I appreciated the opportunity to explore the lives of ordinary people which present a side of history that is both mundane and fascinating as it shows the difference in social interactions between then and now.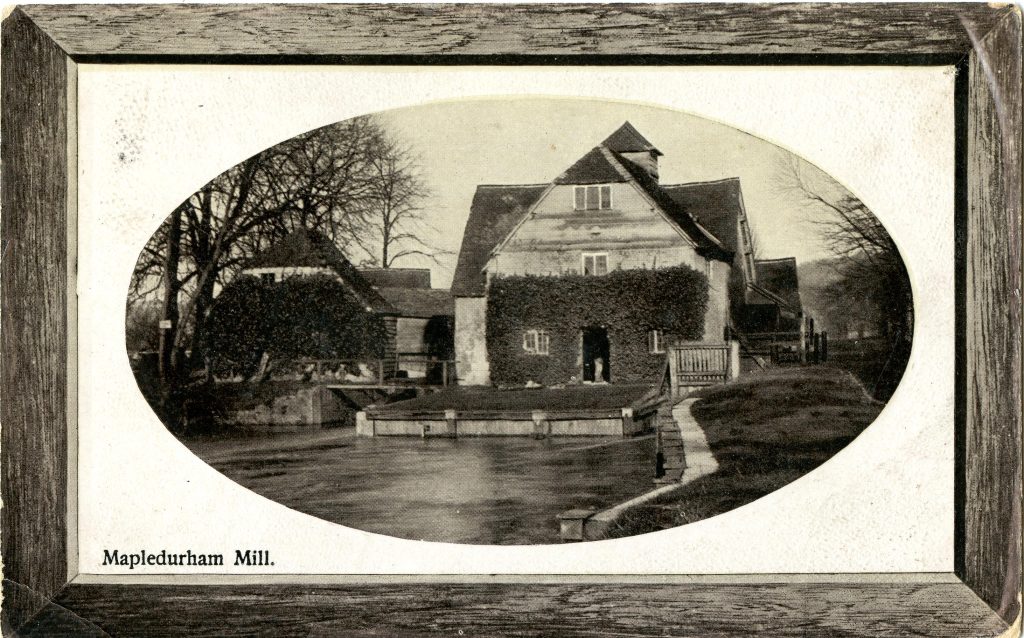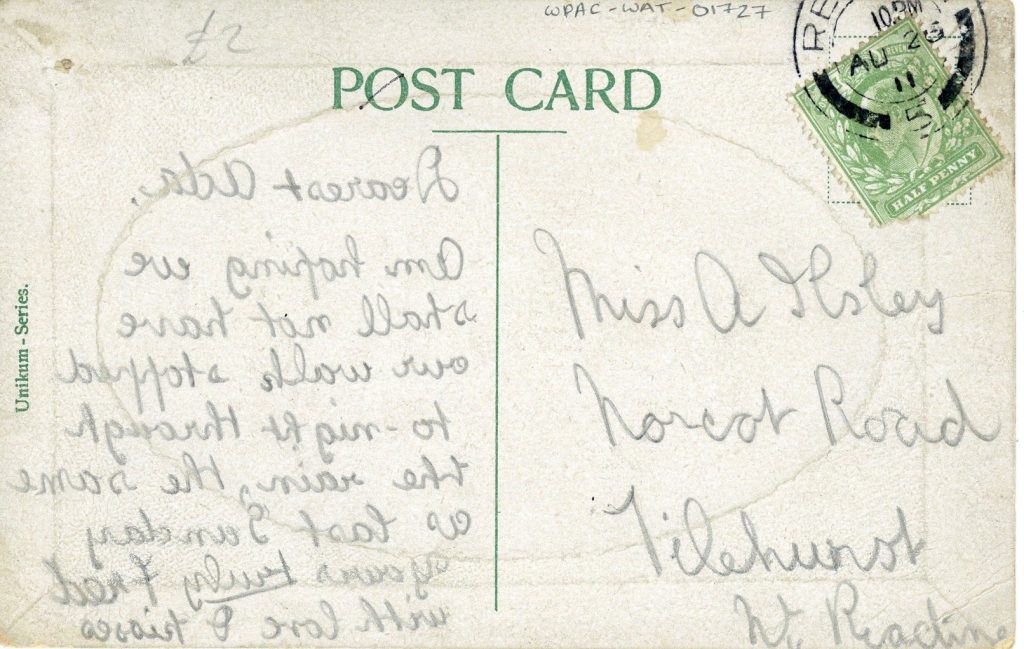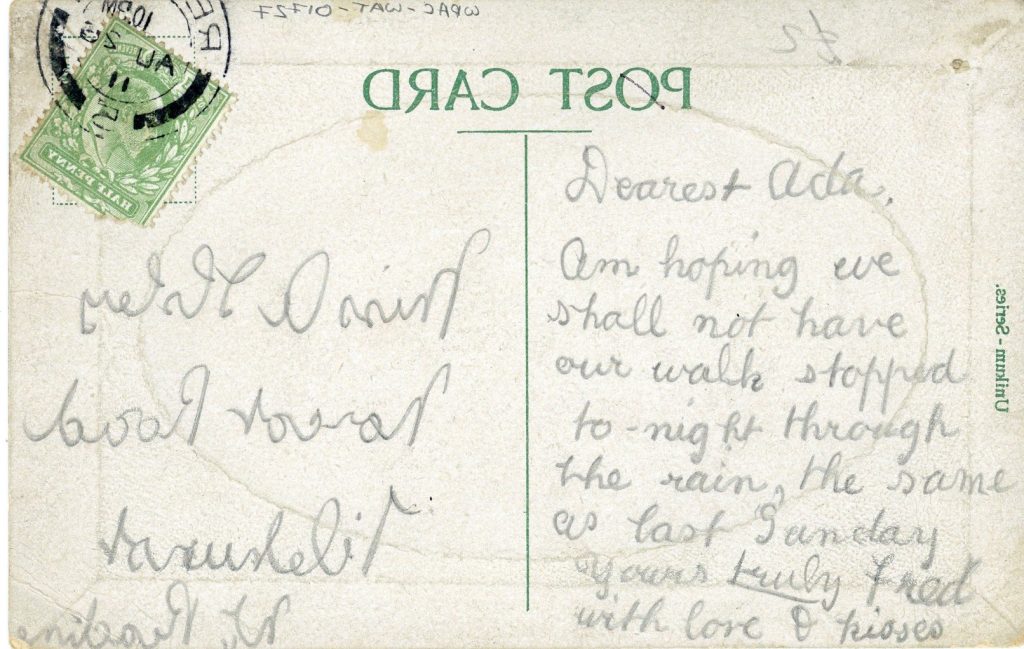 The best part of the work experience for me was reviewing the website. I found it exciting to think about how different visual elements like use of colour or relative merits of curved and straight lines impact the user's perception of the charity. The website review allowed me to develop critical think and communication skills which will be useful for A levels, whilst also showing that the jobs of charity and archival workers are not limited to traditional tasks: they may also encompass marketing and fund-raising strategy and much of this relies on an understanding of people.
For this reason, I think that the work experience placement at the Mills Archive Trust would be beneficial for all humanities students, not only people who are considering becoming an archivist. I enjoyed the website project so much that it has inspired me to apply for other placements at website design companies; I would never have considered doing anything related to design review if it weren't for this project.
In the second week of the placement I helped to sort books for the library, offering the point of view of a student to decide which books would be most useful for school projects and research. I found it interesting to consider how things like size of the book, depth of information and detail might impact the use or reception of it and how that might affect the audience.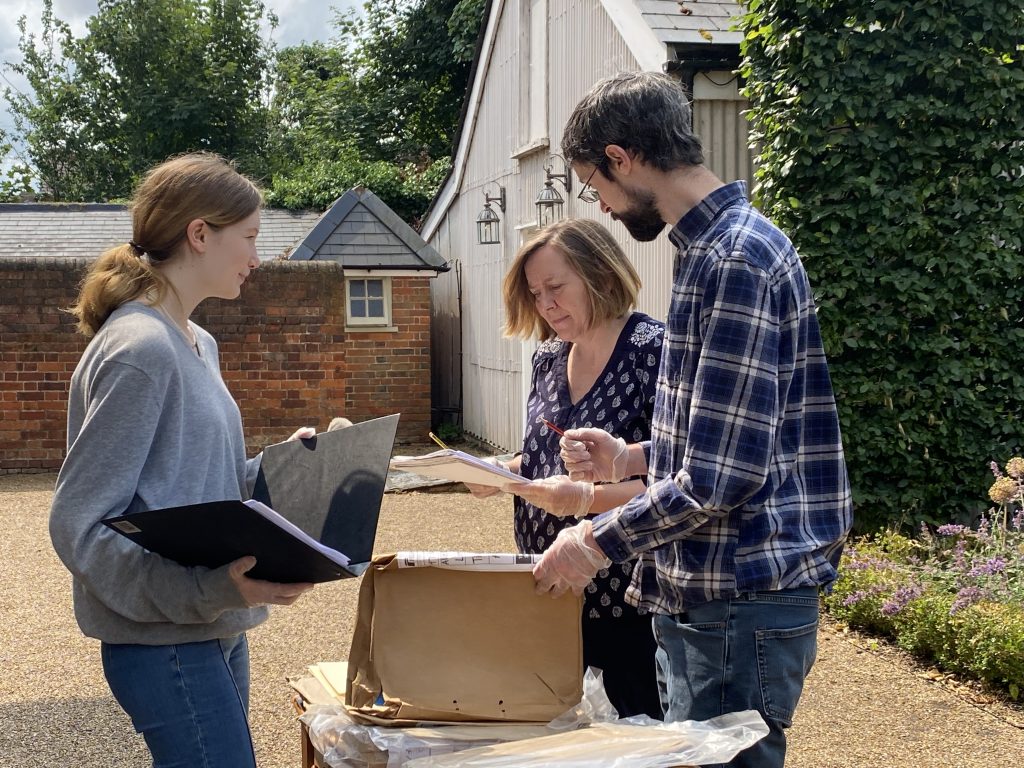 I even had a go at appraisal of old archival material, sorting through the useful and beautiful collections of architectural plans, building contracts and letters, which was really fun and made me feel like Indiana Jones.
Work at the Mills Archive Trust has also given me some experience of an office environment. The people are very friendly and always willing to give help and advice.
I have enjoyed this placement enormously and wish I could spend more than the two weeks working at the archive. I've gained a lot of confidence and skills for future opportunities while having also had a great time and I would highly recommend applying for this work experience placement!