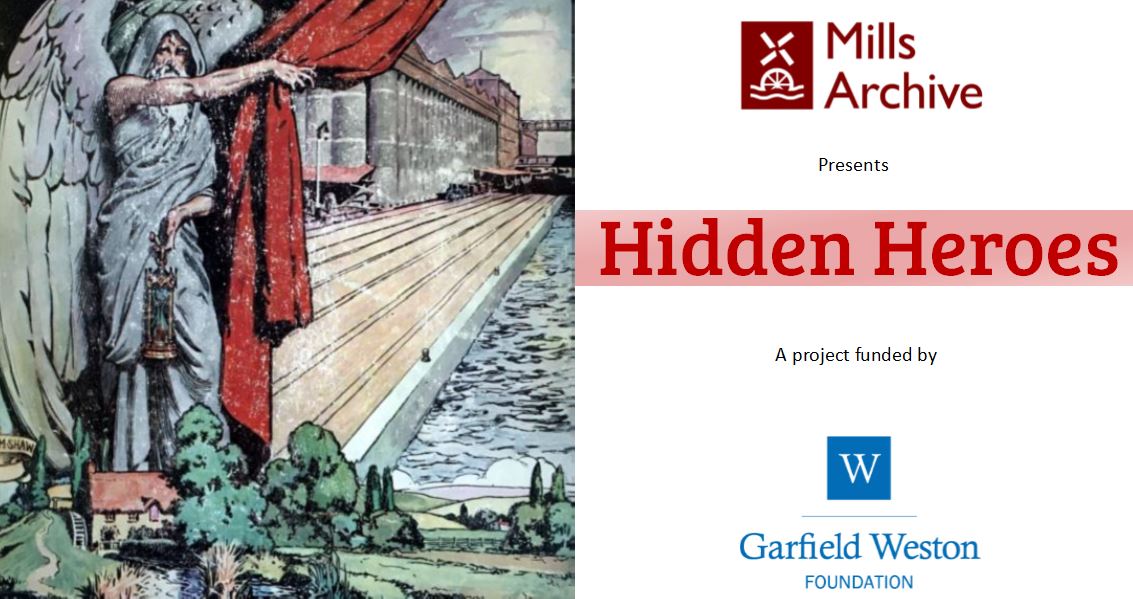 I am delighted to announce that we have been awarded a grant of £75,000 by the Garfield Weston Foundation. This is the second largest grant we have ever received and comes at a time when Covid-19 has introduced extra challenges and curveballs for the charity sector.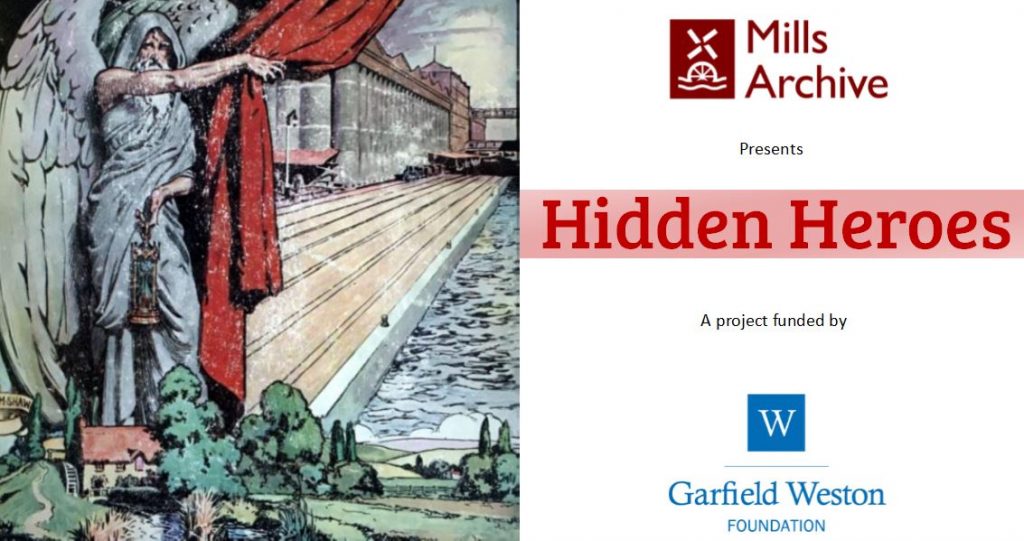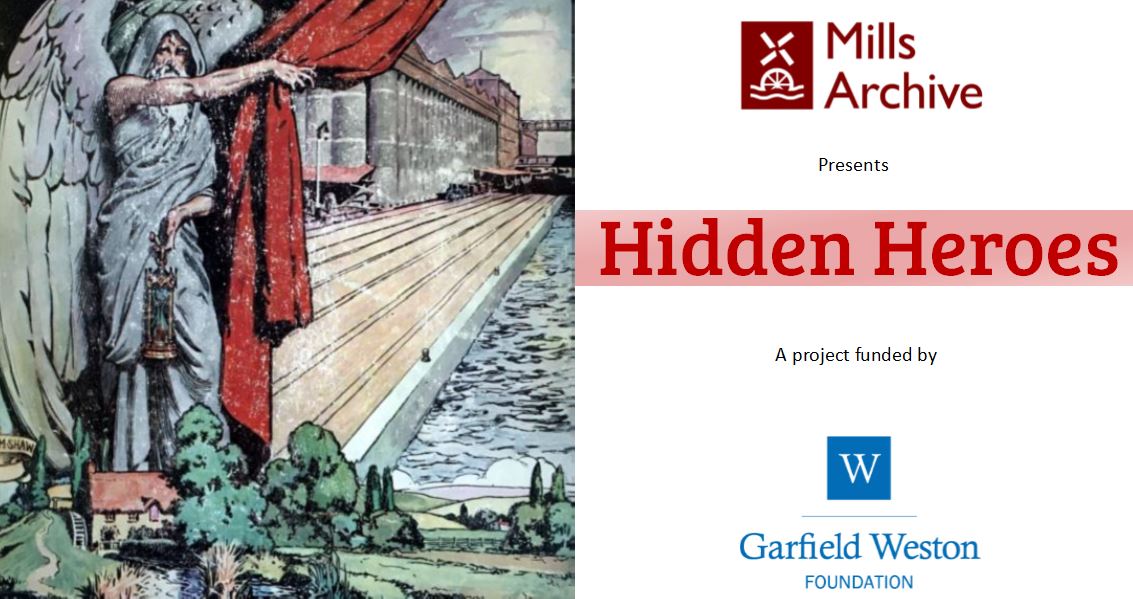 We have all felt the effects of the pandemic in some way, and the milling industry has not escaped this. Mills both traditional and modern have moved quickly to meet the changing demand for flour bought for domestic use.
I'm sure that just like me, you too have faced bare supermarket shelves where flour, bread and even yeast once waited for us. What caused this, how did milling businesses and their teams adjust to keep us fed and well, and how does this fit into what has gone before, when our food supply has been interrupted and change has been necessary?
These are some of the areas we will shed light on during this project. The next generation should know what has happened. Through our work to collect, share and preserve these accounts, this will be possible.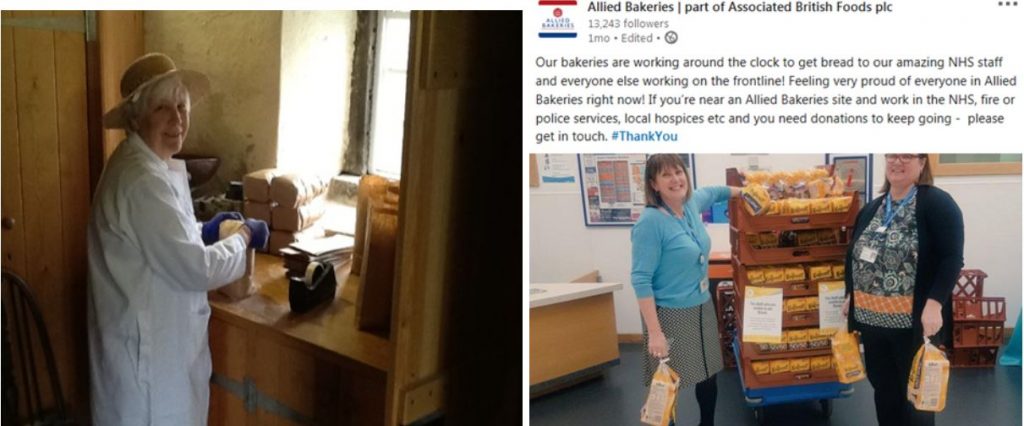 We are keen to show the connections between the romantic countryside windmills and watermills and the large-scale factories that feed our nation today. Millers and milling advances have enabled innovations in many parts of the lives of our predecessors, and continue to have a role to play in the areas of nutrition and green energy.
Our goal is that people from all walks of life learn about the story of milling. In doing so, they will enjoy discovering new ways of looking at things, learning more about themselves and those around them – our shared past, our differences, and the direction in which the world is heading.
The grant from the Garfield Weston Foundation will equip us with the tools with which to employ our wealth of historical records for the benefit of people who may have no awareness of the fundamental role mills will have in their future.