Bake for Victory! Flour mills and bakeries joining in the war against COVID-19
Full details
Authors & editors
Publisher
Milling & Grain
Year of publication
2020
Languages
Medium
Digital
Edition
1
Topics
Scope & content
By Vaughn Entwistle, Managing Editor, Milling and Grain

In the UK, the battle against COVID-19 has been joined at every level of society. The nation is inspired by the heroic efforts of our treasured NHS staff and many private citizens wish to do their part to help.

In the flour industry, many of the nation's mills that have never worked overtime switching to double shifts and even recruiting recently retired workers to help meet with surging demand. These efforts are likewise mirrored by the nation's bakers, with many examples of sacrifice and extraordinary generosity from bakeries across the UK.

One shining example is Bread-Source of Norwich, England... Read more.
Pictures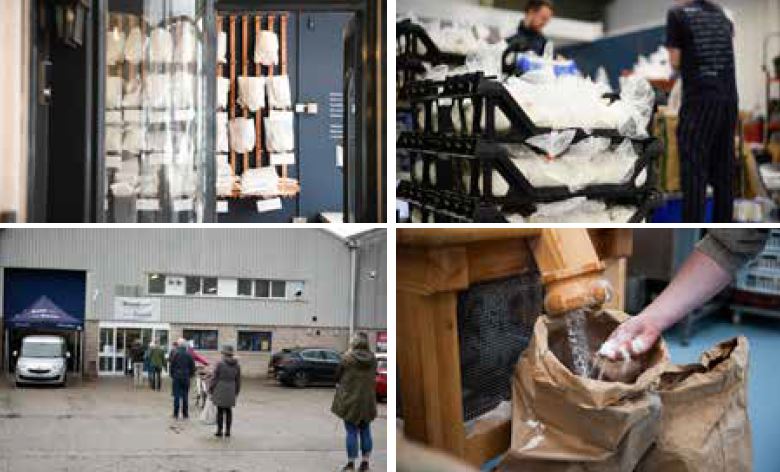 File attachments