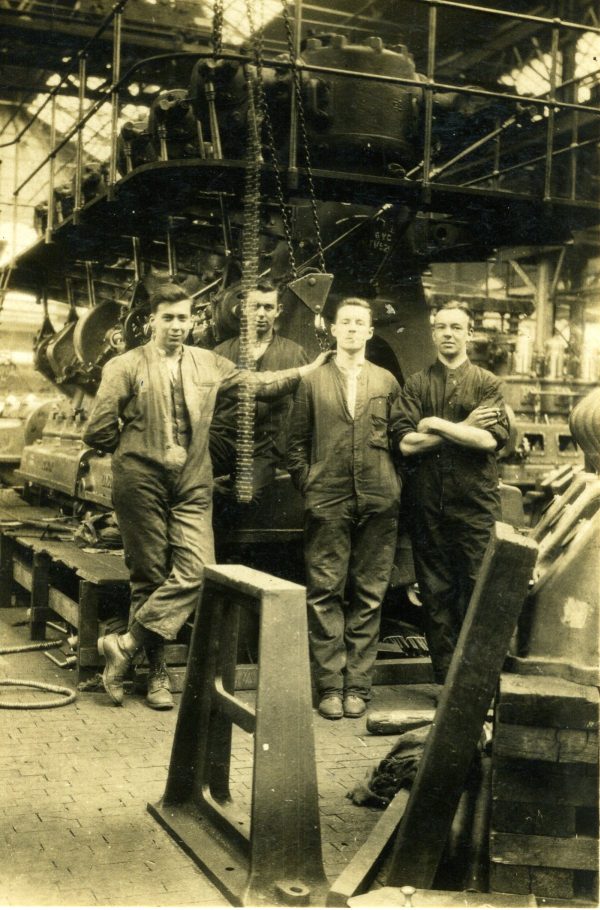 Thomas Holman during his apprenticeship (second from left). He would later join the family firm, Holman Brothers Ltd., General Engineers and Millwrights. Help us to train our volunteers to take on the business of protecting heritage.
Had millers and millwrights not passed down their experience, milling and the civilisations they fed would have hurtled back to the stone age.
Within millions of records endures the knowledge to repair mills, operate them and understand their place in our history. To pass on the skills necessary to preserve them, we rely on your support.
"Millions of records"—here lies a challenge we must overcome. £2,800 to £4,000 to an estimated £5,300; this is three years of price increases to house a portion of our records offsite. With your support, we are undaunted by these costs; we will not lose sight of our responsibility to preserve our history and train the next generation to do so.
We guide them to conserve records and even make their own. This is what our intern, Rebecca, has done. Aspiring to enter the heritage sector, she interviewed figures in the modern milling industry.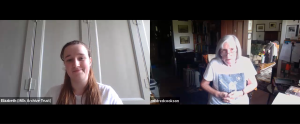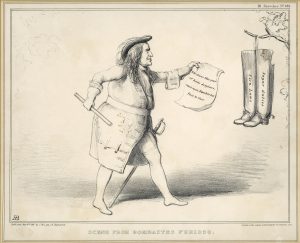 "Having someone telling real stories about life at mills helps bring the objects and buildings to life, so I looked into which museums might be interested in acquiring the clips"—Rebecca.
At the same time, Rebecca created a framework and a list of interviewees for future interns. Preparing the way for future interns and volunteers reflects the ethos of the Archive.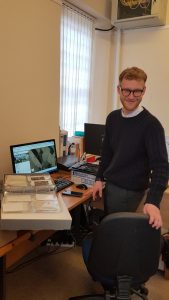 Former volunteer Nathanael trained our volunteer Phoebe to digitise thousands of records, making the watermill expert, Alan Stoyel MBE's work accessible online. Phoebe also researched the 1840s sketches pertaining to the repeal of the Corn Laws in the Millers' Mutual Collection, a UK trade body. She wrote an article on the subject in our newsletters. Writing about her experience:
"I've had great fun exploring documents and photographs and learning more about mills and the history of England"—Phoebe.
Costing over £8,000 a year, your support maintains the workspaces for our volunteers to learn and thrive.
They can be found working in heritage institutions nationwide, including the Commonwealth War Graves Commission, County Archives and Records Offices. This was the case for Hayden, who you may remember from previous appeals. The experience at the Mills Archive was life-changing. "This allowed me to secure a role as a Records Officer", wrote Hayden.
Your support will give our volunteers and interns the tools they to progress, preserving the nation's heritage at the Mills Archive and across the nation.
Please consider supporting our volunteers to use skills learned at the Archive to keep giving back to our shared heritage.
Alternatively, you can donate via cheque or bank transfer. Click here for more information.