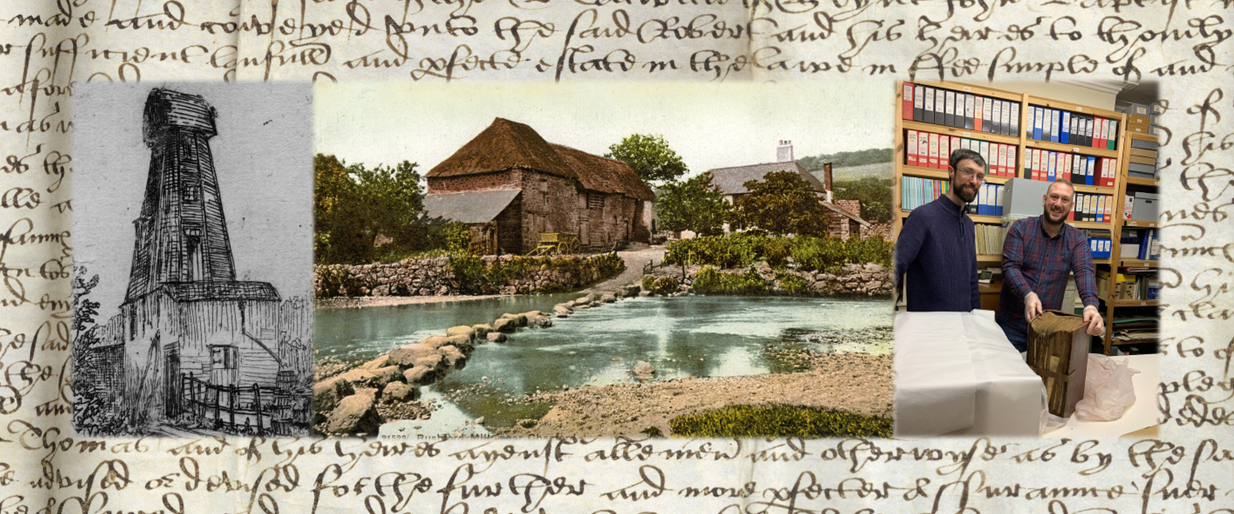 Your gift will preserve and share more of our milling heritage for everyone to learn from
As an independent educational charity, any donation you give makes a big difference to what we can achieve. Your generosity will allow us to save and share milling history with everyone. You could also support a young person to gain vital work experience to pursue a career in the heritage sector.
Please help to keep this vital part of the world's history safe and freely available for generations to come by making a donation below or consider becoming a Friend of the Archive.
We are registered with the Fundraising Regulator and comply with its recommendations. To read our Fundraising Promise, click here.
Alternatively, you can find information about donating by cheque or bank transfer by clicking here.</font size>