You can help us as we back young and more experienced researchers to discover and share new aspects of our milling heritage by…
Funding scholarships and internships for young researchers
Encouraging and publishing high quality research work
Providing practical help for new and established researchers
Supporting training workshops and advice for those who wish to care for their collections or record their heritage
Click here to support this campaign.
ACTIVITIES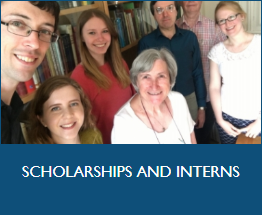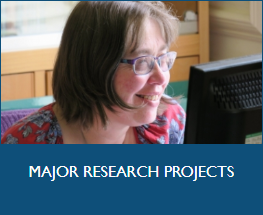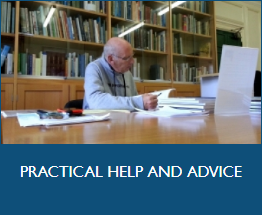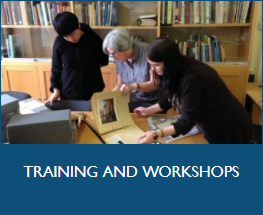 Thank you for considering the Research and Education Fund. We also welcome future funding in the form of legacies and pledges.
MAJOR ENDOWMENTS
The long-term development of the Mills Archive hinges on the right people being involved in the future.
A Fellowship Legacy would enable us to pay some of the salary of full-time or part-time archivists and researchers to develop and release the information hidden in our three million records.
A Scholarship Legacy would enable short-term support for research projects aimed to raise the profile of mills.
The cost of endowing a Fellowship in perpetuity ranges from £300,000. Scholarships would cost less to fund. A contribution to either scheme would be invaluable. Please contact the chairman or one of our trustees if you would like to discuss these opportunities in confidence.