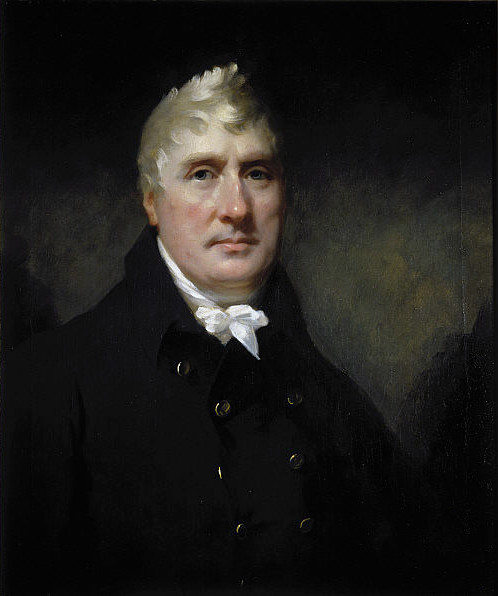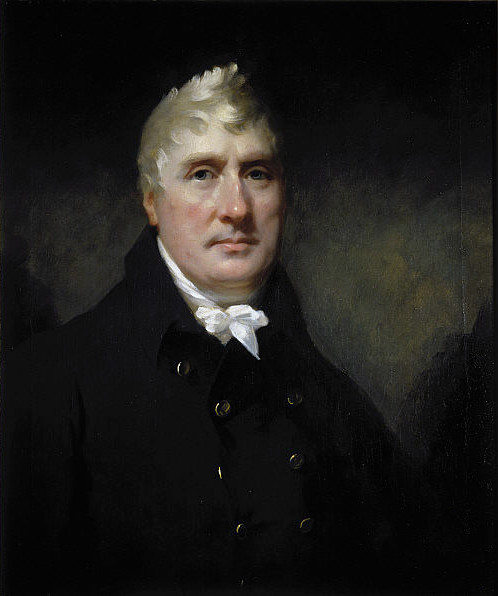 John Rennie was born in 1761 in East Lothian in Scotland. Rennie showed a natural taste in engineering at a young age and trained in the workshop of the famous Scottish millwright Andrew Meikle on his dad's farm in East Lothian without a formal apprenticeship. In search of millwrighting work, Rennie journeyed south towards London in 1784, briefly stopping at Soho in Staffordshire to work for James Watt. After this he took charge of works at the Albion Flour Mills in Blackfriars, Rennie designed the machinery for the mill, and he used iron to withstand the strain of the powerful Watt engines.
By 1788 Rennie had installed two of Watt's engines, but he then left Albion Mills to set up his millwrighting workshop and civil engineering consultancy. Rennie's career then ventured into many different branches of mechanical and civil engineering before his death in 1821. In his millwrighting years, Rennie achieved significant innovations by pioneering the use of cast iron for the machinery of a mill. These skills he developed through his training and work at Albion Mills allowed him to branch into civil and mechanical engineering in his later career.
Rennie's millwrighting achievements at Albion Mill have been highlighted for us here by Dr Jim Moher and in his Mills Archive Trust research publication The London Millwrights: Masters and Journeymen in the late 18th and early 19th centuries. Cyril T.G Boucher also offers a more in-depth look at Rennie's life in his biography John Rennie – The life and work of a Great Engineer 1761-1821.