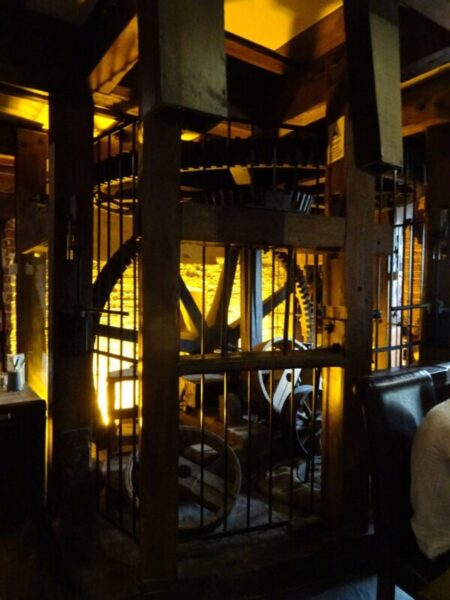 By John Bedington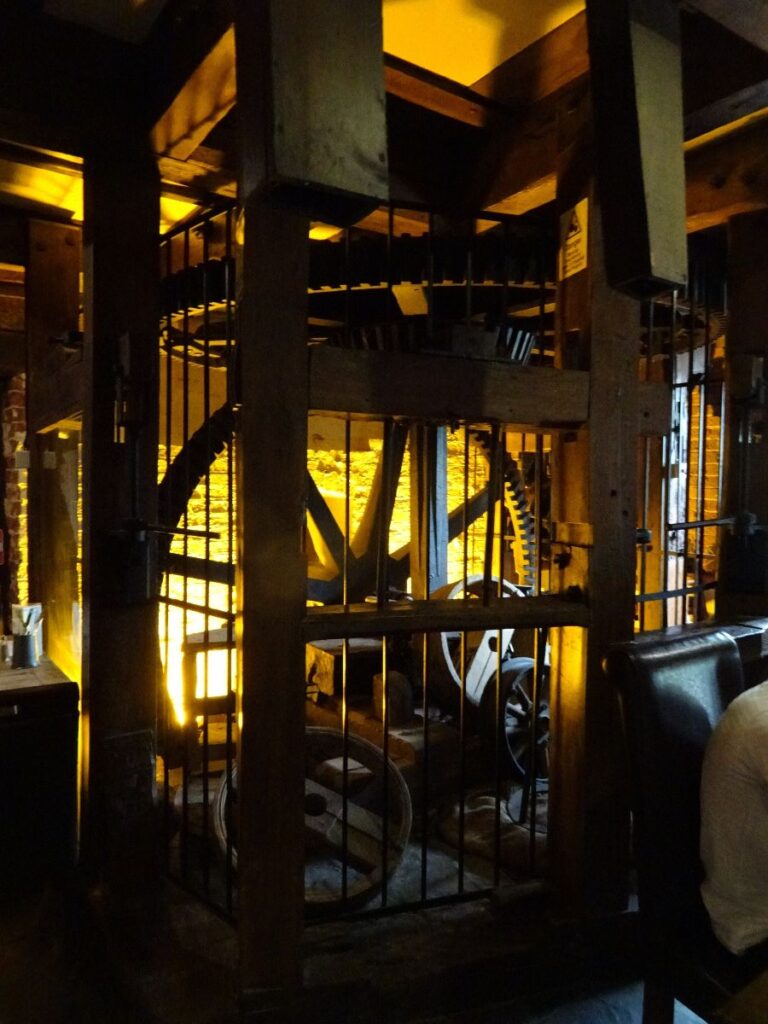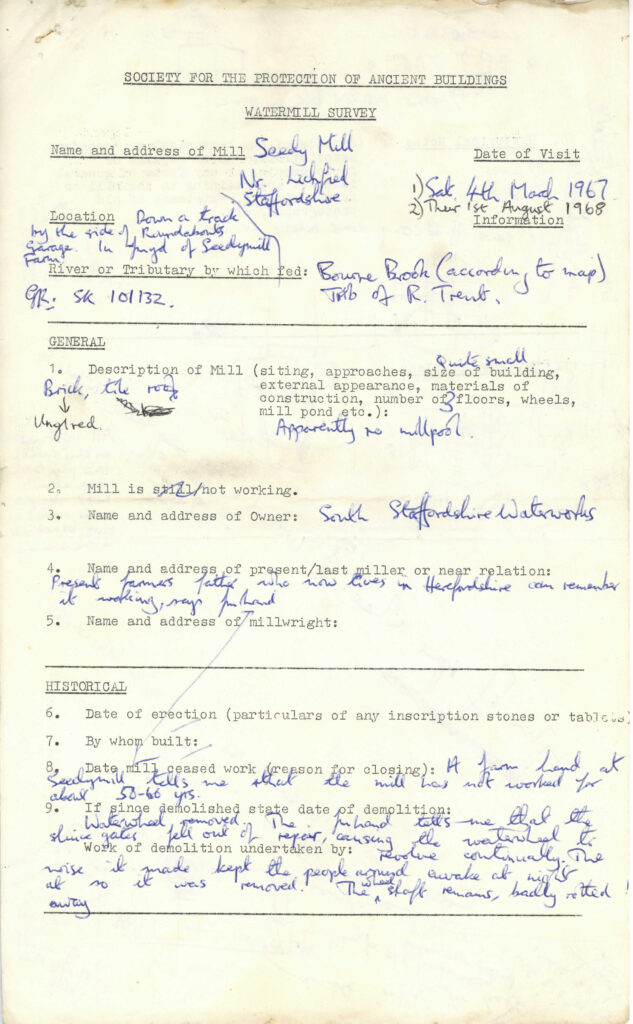 As a youngster between 1963 and about 1972 I spent a lot of time pedalling around Staffordshire visiting watermills and a few remains of windmills, taking often rather indifferent photos and making extremely scribbly but often very extensive notes, sometimes on SPAB watermill survey forms, which however I seldom sent in. For nearly half a century this material – on about 100 mills – slumbered in my attic.
An SPAB watermill survey form completed by John
in 1967/8Seedy Mill, Curborough and Elmhurst – SPAB watermill survey – Images and documents (millsarchive.org)
Three or four years ago, approaching my three-score-years-and-ten, it struck me that whilst this material was by no means a complete survey of the mills of the county, it did have archival value, especially because many of the mills had since been house-converted or demolished, and the millers whom I met were all dead.
So I showed Ron Cookson some of the material and asked if the Archive would like it, and if would it need to be "tidied up" first. He said the Archive would be willing to take it as it was, though if I thought some sorting out was necessary, that would be alright. He commented that Staffordshire was a county on which the Archive had few items (which I had noticed already!).

In fact when I looked in detail at my old notes I realised that many of them were barely legible even to myself; there were many idiosyncratic abbreviations, and things like a sack hoist in mill A being just described as "like that in Mill B". So in the hope that it would be worthwhile for the Archive user and make life easier for the Archive staff, and for my own fun (trip down memory lane!) I actually ended up scanning all the photographs and scanning or transcribing most of the documents.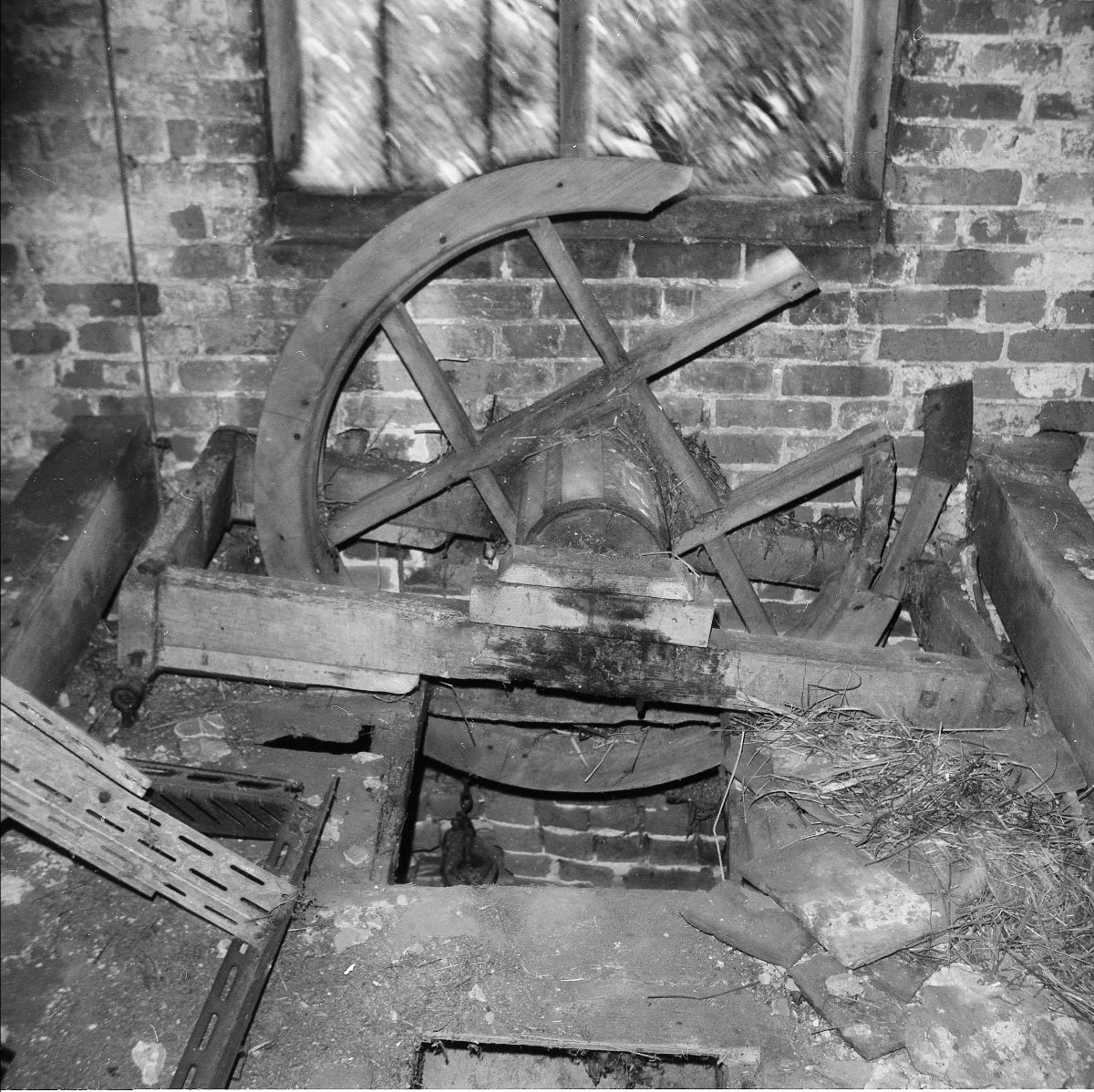 Nathanael Hodge gave me some helpful advice about this, one thing that stuck in my mind being to ensure that the name of the mill was consistent in listing the documents and pictures. I'm afraid I did ignore his request to make an Excel spreadsheet of the items on each mill – I loathe spreadsheets and did a Word document for each mill instead: but he has been very forgiving about that and about some of my scans falling short of Archive criteria. I also wrote down a few recollections of my own- for example my excitement when I found a working watermill only 3 miles from my home; and a near miss from being mangled in the gears when the waterwheel at Boughey's Mill, Audley started turning unexpectedly.
At last, in March 2021 I sent Ron a memory stick of all this and he handed it to Nathanael, and he and volunteer Guy Boocock started putting the material on the Mills Archive website. I must say, I am delighted at the quality of their work and how good the documents and images look on the website.

Finally, in July 2021, I took the physical photos and notes down to the Archive and had an interesting discussion with Nathanael on what he and his colleagues were doing. As and when I have time, I look at a few of "my" mills on the website and check for any mistake that may have crept in on my part or on that of the Archive – hardly any so far. All in all, a very satisfactory experience.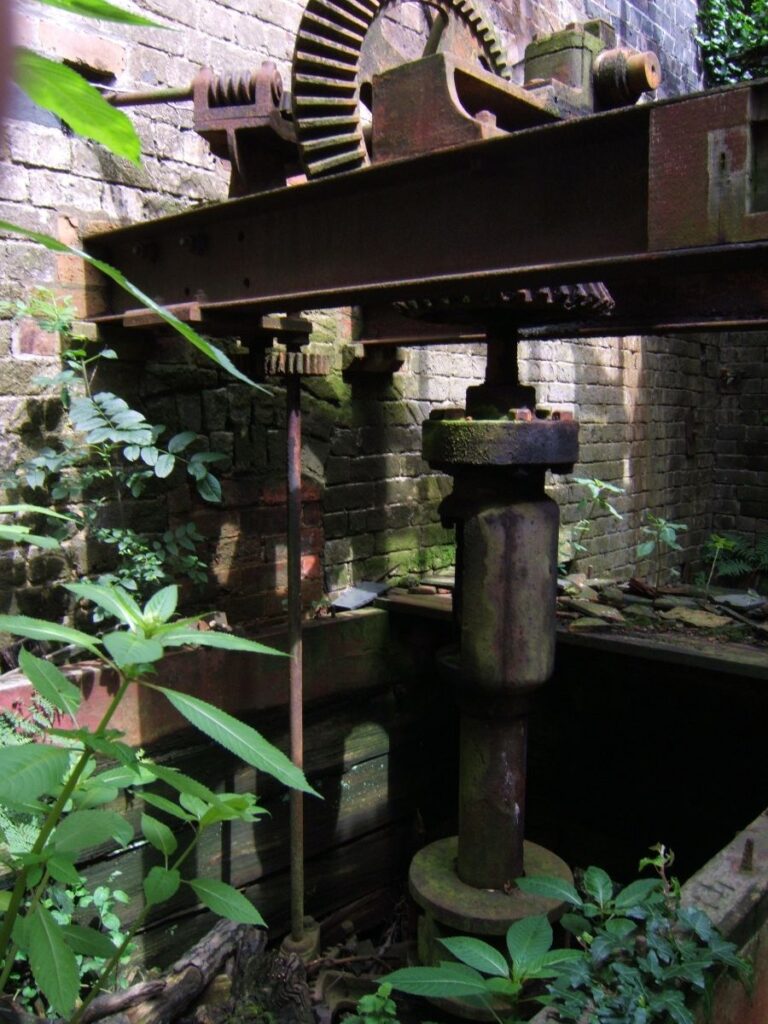 Archivist Nathanael Hodge writes:

We would like to thank John Bedington for providing us with his collection and his help with preparing it for cataloguing. As a result of making this collection available online we have increased the number of entries in our catalogue relating to Staffordshire from 289 to 1443 items. The items are all available to view here: 

https://catalogue.millsarchive.org/informationobject/browse?page=1&ancestor=822020&topLod=0&view=card&onlyMedia=1&sort=lastUpdated&sortDir=desc

, and as with all our other images, high resolution copies can be purchased through the shop. If you have further images or information about any of these mills which we could add then please contact me: 

archivist@millsarchive.org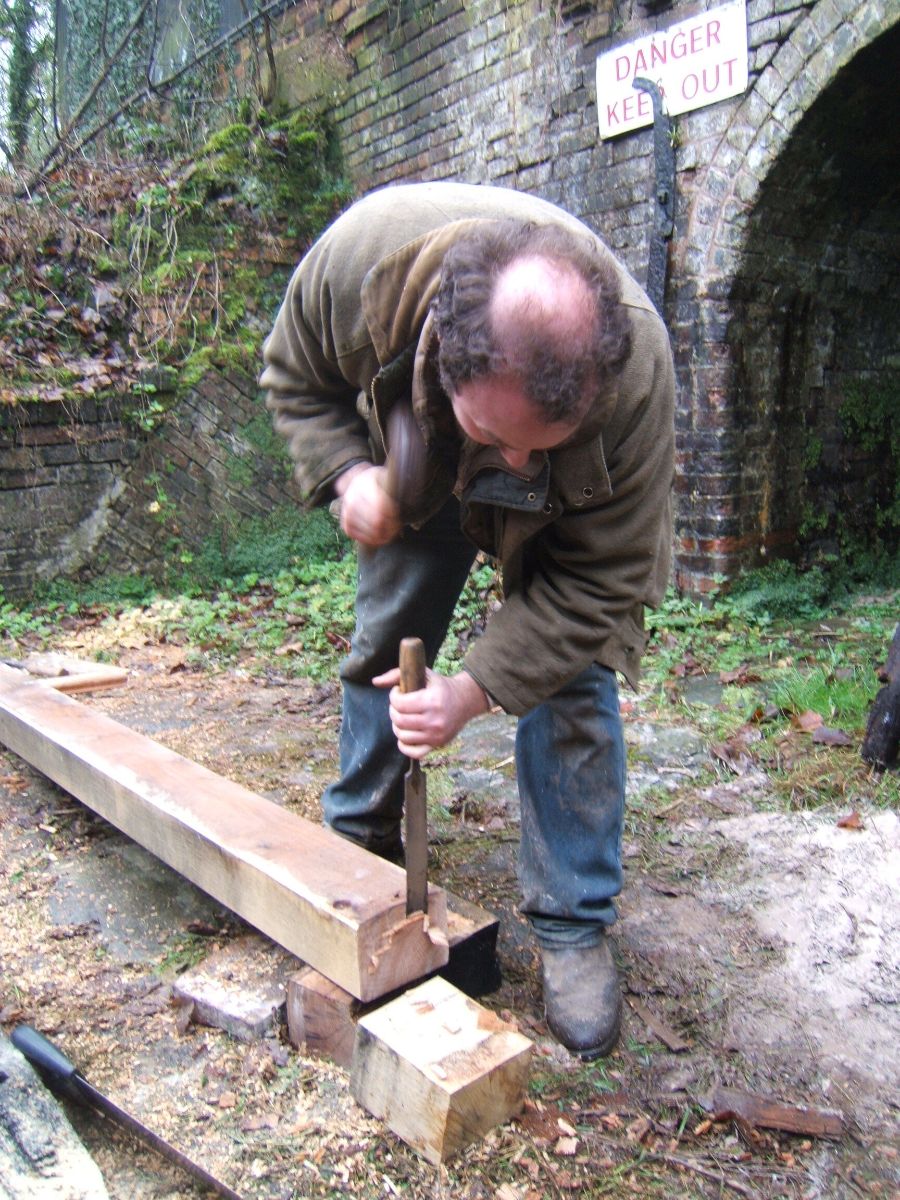 Volunteer Guy Boocock writes:

I was impressed with how well organised John's material was when it arrived at the archive - it serves as a reminder to any collector to ensure everything is named and organised well.  It certainly made cataloguing the fascinating photographs and documents easier, and to see how much his collection of 110 mills had contributed to our Staffordshire mills material.