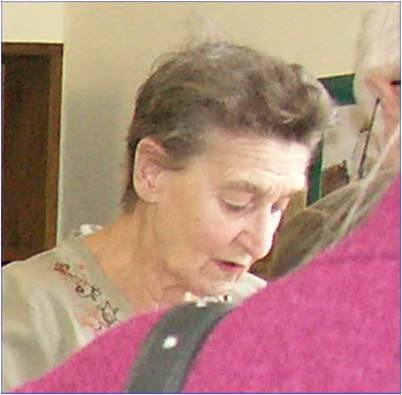 Helen Major (1927 – 2013) was an amateur historian and an active volunteer at the Mills Archive.
Helen was well known in the mill world in the UK and much loved. She and her late husband, Ken (whom she married in April 1954), attended most functions of the Society for the Protection of Ancient Buildings (SPAB) and The International Molinological Society (TIMS) and as well as touring the country, largely by public transport, to measure and record mills. Interested in local history she recorded all the water pumps along Bath Road.
Helen's precise attention to detail gave researchers more than 20,000 names to add to the Archive's database of milling ancestors. Her previous career as a Civil Service proof reader meant she enjoyed checking and improving all the Archive publications. She also produced the typescripts for a number of early publications for TIMS such as those on the contrasting wind engines manufactured by Bolleé and Titt. Her dry wit is evidenced in a poem she wrote at the time: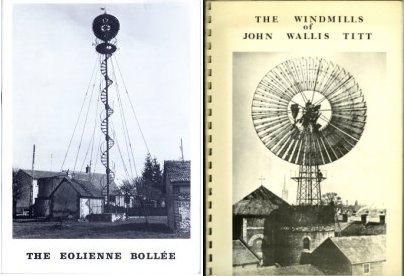 Archive tea breaks were enlivened by her ability as a mimic. Her lovely singing voice and ability to write irreverent poems were enchanting.
During her later years Helen took great interest in the Archive's involvement of young people and was delighted to see how they developed professional skills, becoming interested in mills at the same time. She saw this as a vital part of the Archive's role to ensure that future generations are able to access and appreciate valuable and vulnerable records of our milling heritage.
On her death, on 24 March 2013, she left a large legacy to The Mills Archive Trust to enable us to improve our services, increase our ability to protect records of our milling heritage and make a start on ensuring our long-term sustainability. She also left generous legacies to the SPAB
See also