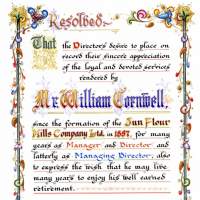 After a lifetime of milling, William Cornwell was presented with this attractive certificate.
This attractive certificate was presented to William Cornwell in 1926 on his retirement, as a mark of appreciation for his work. By the time of his retirement in 1926, Cornwell had become Managing Director of Sun Flour Mills in Bromley by Bow, East London, and had advised Lloyd George on flour production during the Great War.
William Cornwell's first recorded employment was as a pupil with the miller at Ickenham, West London. Following this, Cornwell was employed by the Sun Flour Mills Company from its inception in December 1887. He was appointed a manager of both the Bromley by Bow site and Stanley Bridge Mills at a rate of £208 per annum with accommodation at Waltham Abbey.
The buildings of The Sun Flour Mills Company in Bromley by Bow was originally a rice mill. Purchased by the company following a destructive fire at their Waltham site, it was converted into a steam-powered flour mill in 1889. In 1921 Sun Flour Mills combined with five other milling companies to make the Associated London Flour Millers.
Gem from the Cornwell Family Collection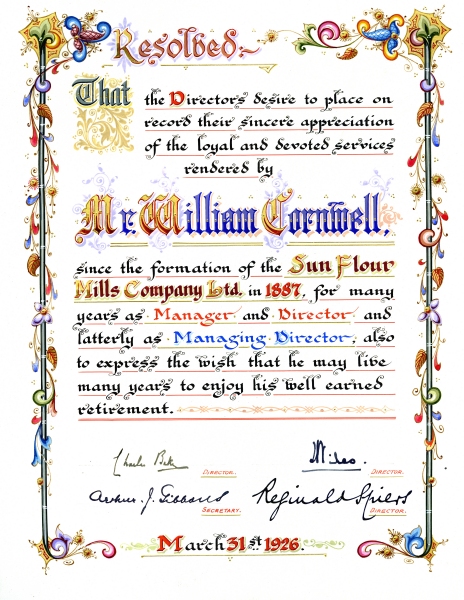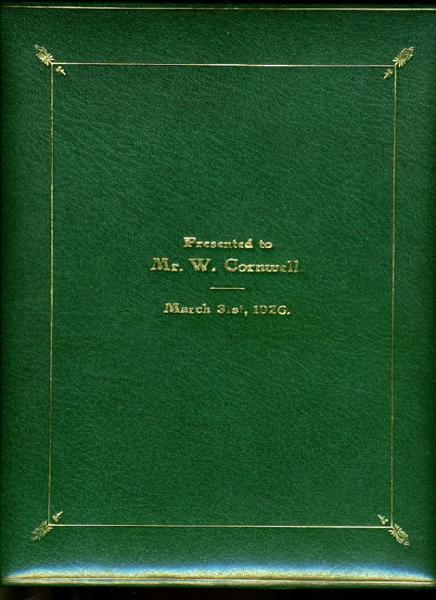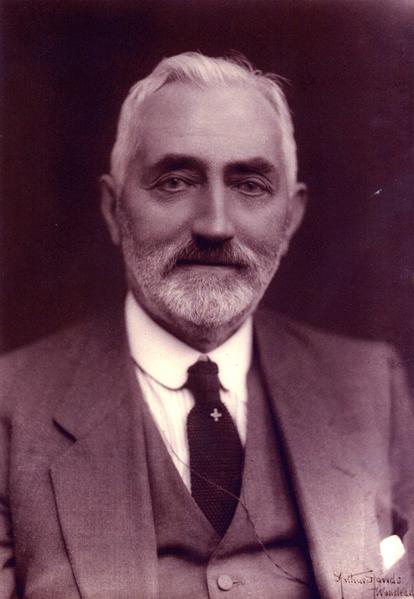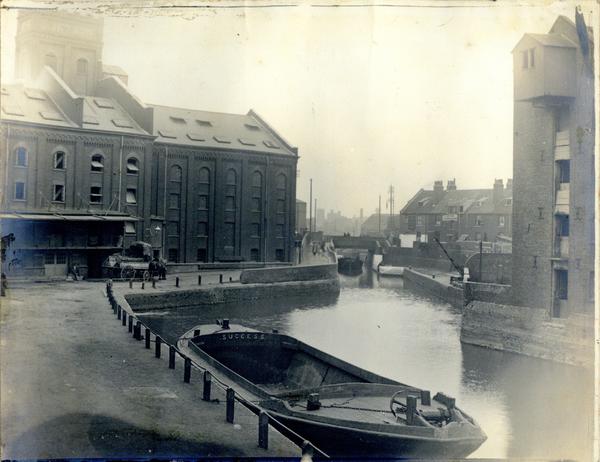 Related links
William Cornwell: In his lifetime of service William Cornwell was influential in the modern milling industry. Explore our Modern Milling pages here to discover more about the Cornwell's.
Sun Flour Mills Index: Our Mills Index contains information on thousands of mills, including the Sun Flour Mills.
Cornwell Collection: Want to find out more about Cornwell's involvement in milling. Click here to explore his collection.