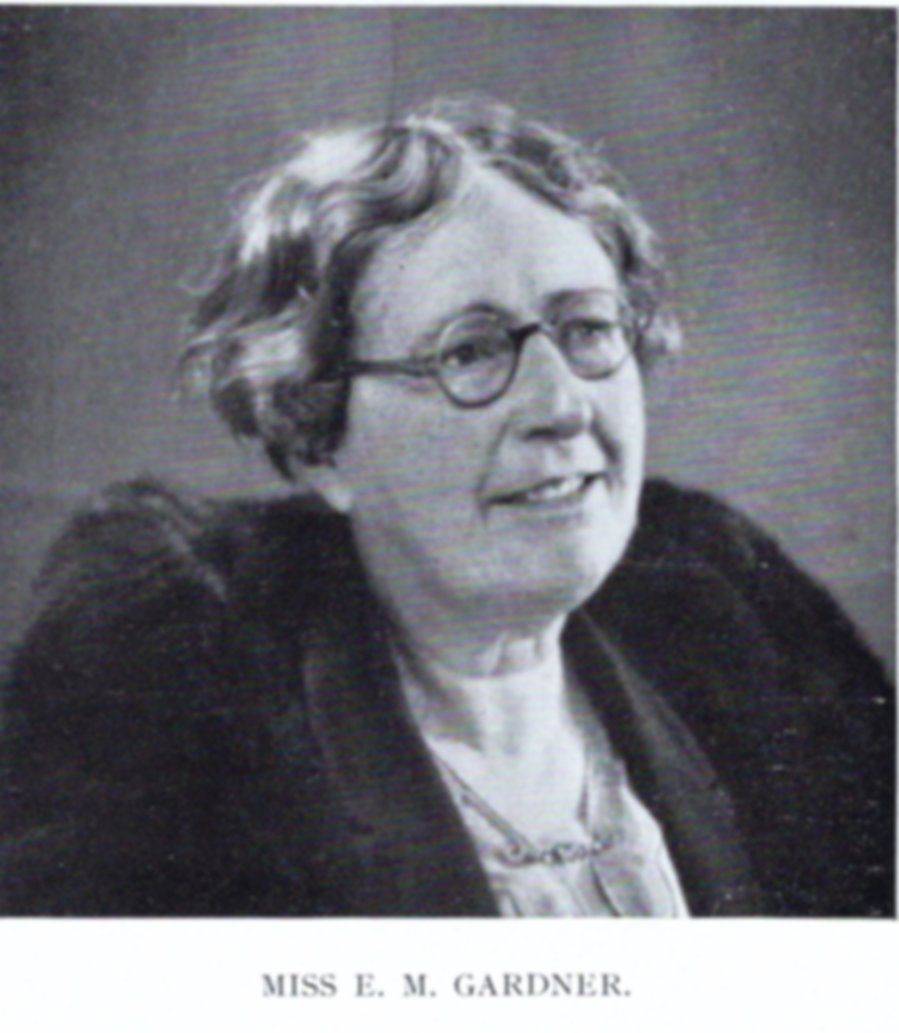 Since International Women's Day is now upon us, it seems apt to pay homage to some of the heroines of the mill world. And – as it turns out – one of our collectors was once a suffragette. This revelation was discovered only recently by our Information Manager Elizabeth.
Apparently the late E M Gardner, whose fantastic collection of watermill photos and notes is preserved at the Mills Archive, cared enough about women's rights to become a suffragette. Here is an article in the Yorkshire Post that mentions the 'enthusiastic' Ms Gardner, who travelled with a group in a caravan around Yorkshire, campaigning for women's suffrage.
Even in her mill work she made for a striking and unusual figure. A passionate watermill advocate, Emilie was the driving force behind the SPAB's decision in 1946 to change the Windmill Section of the committee to the Wind and Watermill Section. She wrote 4 watermill booklets, informing the public about the work of the SPAB and occupied the position of Chair of the watermills publication for the first six issues. She recognised that watermills are as important as windmills to our heritage and saved them in the form of pictures for millwrights to use and learn from.
Volunteer Andrew, who worked on the E M Gardner Collection, wrote an article about the collection here . Andrew writes that "There is no shadow of a doubt that E. M. Gardner was a remarkable woman whose determination, drive and dedication to preserving and recording the history of the mills of the British Isles was truly formidable. The milling world owes an enormous debt of gratitude to her pioneering work. The spirit of Miss Gardner's determination to never surrender lives on and reverberates through her Collection; a fine memorial to a truly inspirational individual."
Emilie Gardner is just one of a number of inspirational women who have recorded, defended and worked in mills. You can find out more by exploring this feature on women in milling