Author: Sheila Viner for the Hampshire Mills Group
Many people in the milling world will be stunned to learn of the sudden death of Jason Ellis of Headley Mill near Bordon in the north of Hampshire.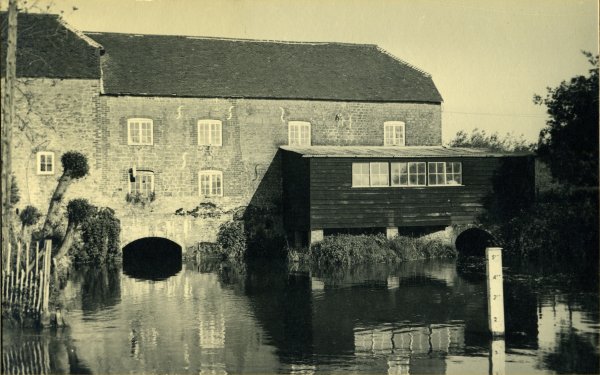 A highly competent and enthusiastic miller, Jason's life changed dramatically some years ago following a dreadful motorcycle accident. He spent a year in hospital recovering from multiple injuries but was not able to return to his former role at the mill. Jason shared ownership of Headley Mill with his older brother Richard who has continued working the mill on his own.
Hampshire Mills Group members have been much involved in helping the brothers with repairs to the mill's machinery helping to keep it in complete and working order.
Jason's funeral has been arranged at Headley Church for 11 a.m. on 31st October.