From time to time our volunteers contribute articles to Mill Memories or write on our blog, describing their experiences at the Mills Archive.
These examples provide a flavour of the interest and rewards you will gain by joining our volunteer pool. To find out more, why not come in and see us? Use the contact form to make an appointment. You will be very welcome and we even provide free tea, coffee and biscuits!

TOM HINE
"I developed an interest in family history when I reached my mid 50s …". Read more. (PDF)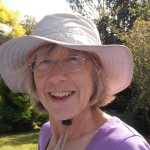 ANNE HARRISON
"When my local U3A (University of the Third Age) group was invited to take part in a project, I and some others came to a meeting in Dec 2016 at the Mills Archive…". Read more. (PDF)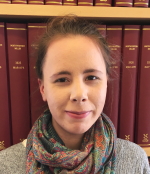 JASMIN PAYNE
"Volunteering is a great way to discover if you will like what you will study or the job you wish to do, and also introduces you to new areas…". Read more. (PDF)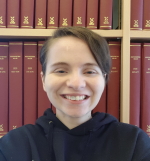 NAOMI PINK
"Professionally, I would say the experience I've gained as a volunteer has truly been invaluable …". Read more. (PDF)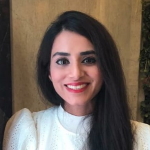 NOOR YOUSAF
"Talking to other volunteers, knowing their past experiences, how they felt being an archival volunteer and the collections and rare documents and photographs they have worked on and helped to preserve added a new layer to my experience as a volunteer. …". Read more.