Chafford Mills, Fordcombe
A water-powered paper mill in the historic county of Kent, England.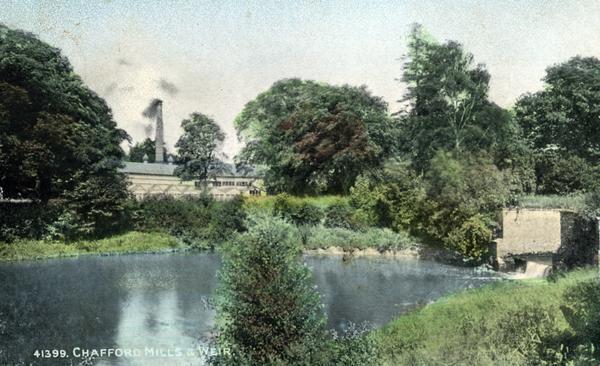 See related images and documents.
See images only.
This paper mill was built in the 18th century. In 1785 William Slidolph, paper maker of Chafford mill was registered as bankrupt in The European magazine and London review.
The mill was dismantled in the 1930s and the remains buried and further partially demolished in the mid-1990s. It was powered by a 7' 4" water turbine that generated electricty. It also had a 12'x12' iron breastshot waterwheel. (Summarised from Cant Post, Issue 1, 2007).
Full details
Location
Gallery
References
Cumming, R, 'Chafford Mill, Fordcombe: A large rural paper mill', in Cant Post: The magazine of the Kent Mills Society, Issue 1, Easter 2007, pp.5-7.
Derek Stidder, mill researcher
Contributors
Tony Fenton, August 2017.
Missing information? Click here to tell us about this mill.