Watermill, Shermanbury
A water-powered mill in the historic county of Sussex, England.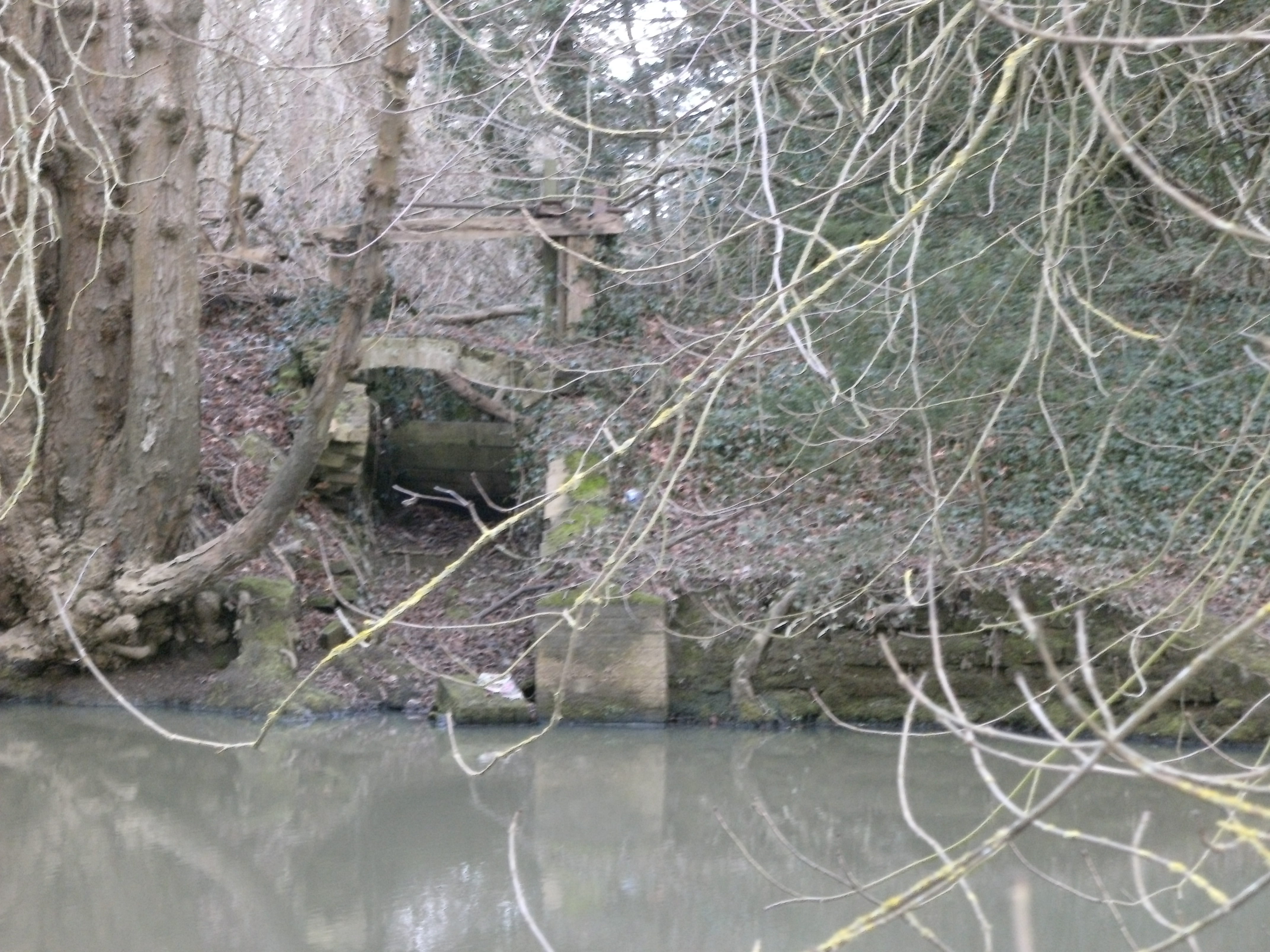 See related images and documents.
See images only.
The mill was inhabited by Canadian soldiers during the second world war and was mostly destroyed as a result; the building was unsafe and was demolished, however the foundations can be found on the site. It was powered by a long leat that in turn filled a mill pond, which powered two water wheels: one for a saw mill and sharpening stones, and another for corn and grist. There was more that one source of water and the engineering is visible from the public foot path.
This mill had a breastshot waterwheel.
Full details
Location
Gallery
References
Anthony Bryan, Mills Research Group Database
Contributors
Colin Smith, January 2017, February 2017
Related shop products
Missing information? Click here to tell us about this mill.