Burton Mill, Duncton
A water-powered mill in the historic county of Sussex, England.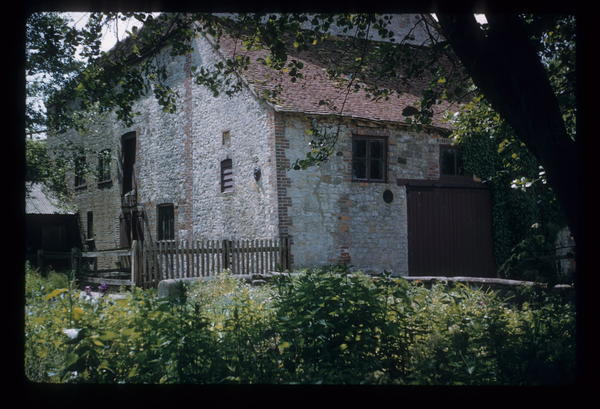 See related images and documents.
See images only.
The mill has a 1929 Gilkes water turbine which was restored in 2017 and used to power the mill to produce flour.
Full details
Location
Gallery
_home_artefactual_digi_objects_Rest_1113775_141
References
Anthony Bryan, Mills Research Group Database
Contributors
Barry Flannaghan, April 2020.
Related publications in the library
Missing information? Click here to tell us about this mill.