Tower mill, New Bradwell
A wind-powered corn mill in the historic county of Buckinghamshire, England.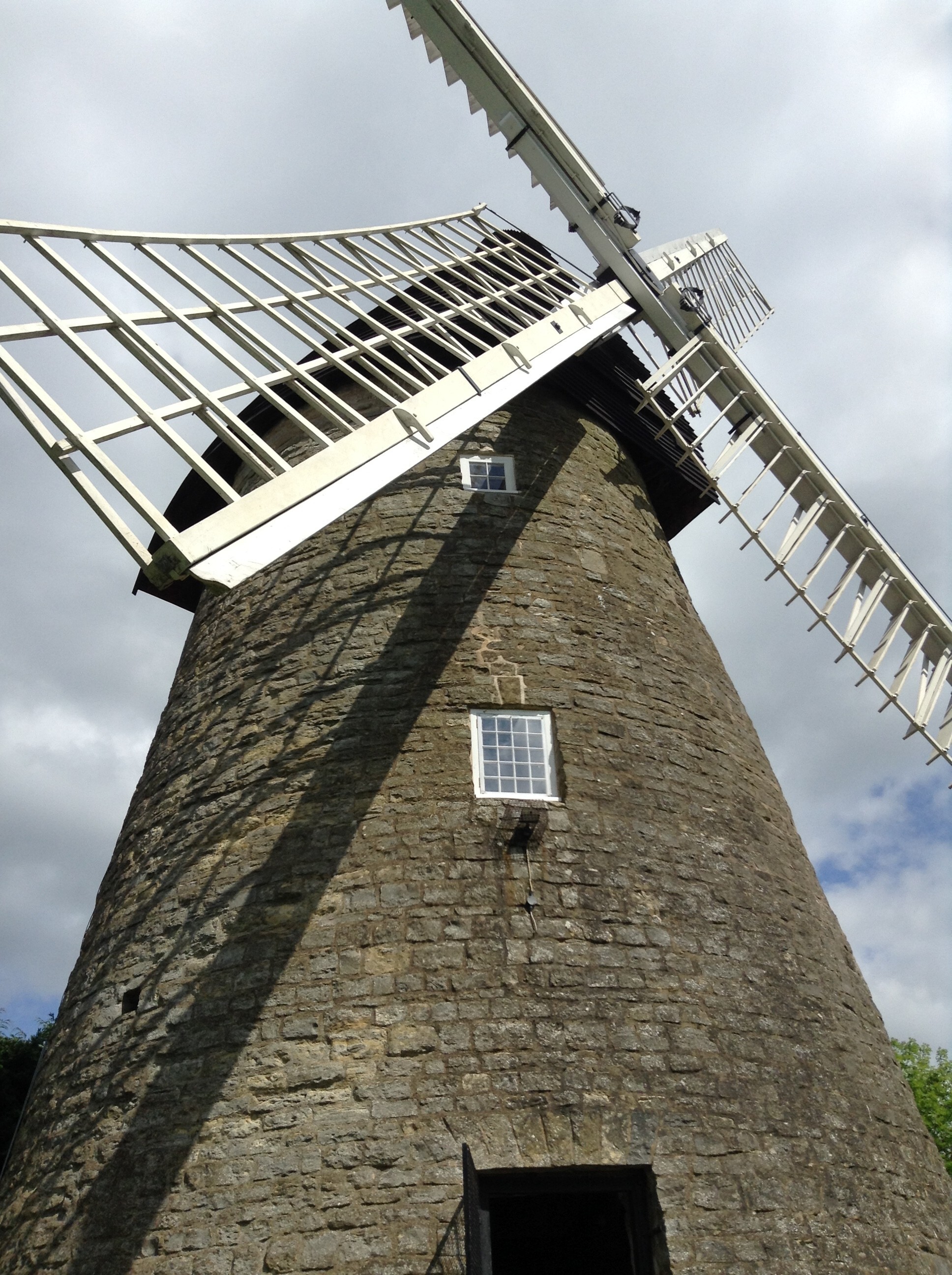 See related images and documents.
See images only.
Once a village windmill, standing 1 mile north of the village of Bradwell, this mill now finds itself part of Milton Keynes new town. This fine stone tower mill stands on a mound of a former post mill. In 1970, two of the four common sails had been broken across the stocks. In 1974-75 it was restored by the Milton Keynes Corporation. It is Grade II Listed.
Full details
Location
Gallery
References
Anthony Bryan, Mills Research Group Database
Buckinghamshire County Museum Archaeological Group, "Buckinghamshire Windmills" (Records of Bucks, 20 (4), 1978)
Major, J K, SPAB Mills Section Record Card (1970)
Smith, Arthur C, Windmills in Buckinghamshire and Oxfordshire: a contemporary survey. (Stevenage Museum publications, 1976)
Contributors
Sara & Oscar Jarman, April 2017
Related shop products
Related publications in the library
Missing information? Click here to tell us about this mill.