Digitalisation: Unlocking machine potential to meet the global food challenge
Full details
Authors & editors
Publisher
Milling & Grain
Year of publication
2019
Languages
Medium
Digital
Edition
1
Topics

Energy & power > Development of technology
Economics & commerce > Computers and AI


Scope & content
With the world's population expected to increase from 7.1 to 9.7 billion people by 2050, feeding everyone will be a global challenge, requiring contribution throughout the complex food value chain. Consumers also want to know where their food has come from and how it has been grown, harvested and processed. They are also interested in its environmental impact and whether its growers were paid fairly.

Digitalisation offers numerous opportunities to improve processes, increase value and reduce food waste and energy consumption. Additionally, digital data storage can enhance transparent communication throughout the value chain.

Bühler, Microsoft and Whitworth Brothers, are working together on a pilot project to trace wheat grain "from farm to fork" using blockchain technology, to provide full traceability and transparency….Read more.

Pictures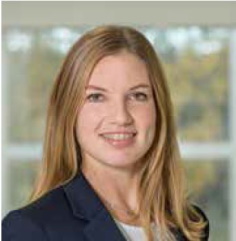 File attachments