Interview with Professor Wu Wenbin, Henan University of Technology
Full details
Authors & editors
Publisher
Milling & Grain
Year of publication
2019
Languages
Medium
Digital
Edition
1
Topics
Scope & content
Dr Wenbin has been engaged in teaching and scientific research in regard to the grain processing industry within Henan University of Technology for an incredible 37 years.

He graduated from the Dalian University of Technology and is a NTNU visiting scholar and Deputy
Secretary General of China's Grain Committee for Standardisation.

Dr Wu is also Director of the Grain and Oil Machinery Research Institute of the Henan University of
Technology. He has directed and completed the publication of over 135 papers and 18 national standards....Read more.


Pictures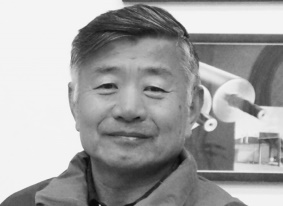 File attachments