The Milling Hall of Fame. Two industry stalwarts: Rex Wailes and Volkmar Wywiol
Full details
Authors & editors
Publisher
Milling & Grain
Year of publication
2020
Languages
Medium
Digital
Edition
1
Topics
Scope & content
The newly created Milling Hall of Fame (MHoF) inducted its first industry Stalwarts on World Flour Day - March 20th, 2020.2

The MHoF inducts individuals who have made a significant contribution to the development of milling from an historical and/or modern perspective. This year, the inaugural induction sees two very different supporters take their places in the MHoF.

Rex Wailes OBE- Recording our milling history.

Volkmar Wywiol - From flour standardisation to FlourWorld Museum and World Flour Day.


Pictures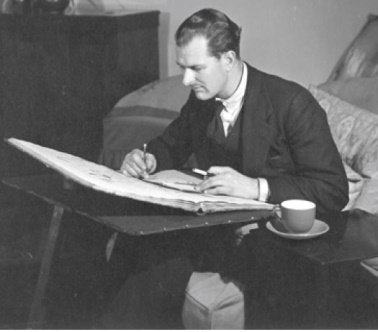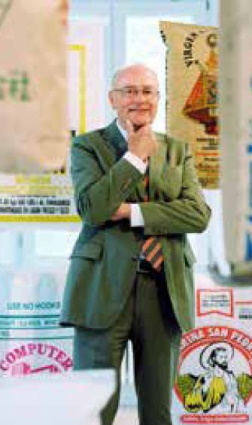 File attachments