Artisan flour mills rise to the challenge of Covid-19
Full details
Authors & editors
Publisher
Milling & Grain
Year of publication
2021
Languages
Medium
Digital
Edition
1
Topics
Scope & content
By James Cooper, Milling and Grain contributor.

The Covid-19 virus defined 2020 as a period of uncertainty, but one thing that bound us together throughout the year was a collective love of baking, with bread emerging as something of a sweet spot.

The UK flour milling industry consists of 32 companies and 51 mills that combine to mill roughly five million tonnes of wheat per year, but they all struggled to cope with the sudden demand as British consumers turned baking into a new hobby.

I'm lucky enough to have a working mill just a few miles from my home Gloucestershire where I met Mike Lovatt, miller at the historic Stanway Watermill.

Mills don't get much more artisan than this one.

A waterwheel fed by a mill pond turning a giant pair of French burr stones, where the only additional piece of automation is the bag hoist, also powered by water… Read more.

Pictures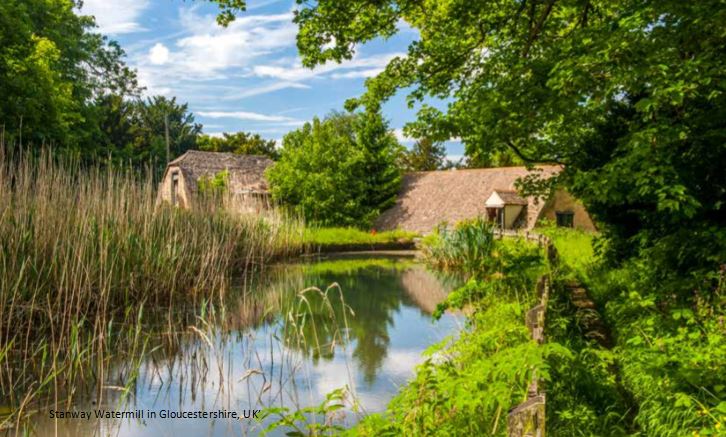 File attachments