How Turkey Red Winter Wheat Came to the US
Full details
Authors & editors
Publisher
Miller Publishing Corporation
Year of publication
1963
Languages
Medium
Digital
Edition
1
Topics

People and communities > The role of women
Economics & commerce > Feeding the World


Scope & content
Anna Barkman aged eight in 1874 hand-selected two jars of grains "the largest with a reddish-gold colour and a good shape" to take with her family when they emigrated from the Crimea to Kansas. The full story of what then happened is told by her nephew.

Before they arrived Kansas farmers did not grow much wheat, now it is "one of the greatest wheat growing states"
Pictures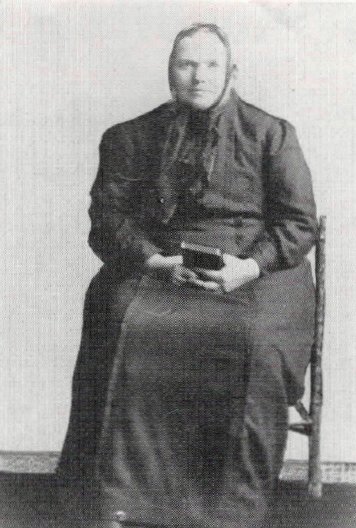 File attachments