Bühler technology helps Andean Valley's expansion into the Chinese market
Full details
Authors & editors
Publisher
Milling & Grain
Year of publication
2021
Languages
Medium
Digital
Edition
1
Topics
Scope & content
Bolivia-based Andean Valley Corporation attributes its successful entry into the Chinese market to its investment in Bühler's Sortex optical sorting technology.

Andean Valley Corporation has also seen a more than two-fold increase in its processing capacity, as well as ongoing expansion of its product portfolio and a significant improvement in its colour sorting.

Since the COVID-19 pandemic began, studies conducted around the world have shown a significant rise in depression and anxiety levels.

Medical professionals suggest physical activity and lifestyle changes as a first resort, including an increased intake of complexcarbohydrates, fibre and protein-rich superfoods such as Quinea. Read more...

Pictures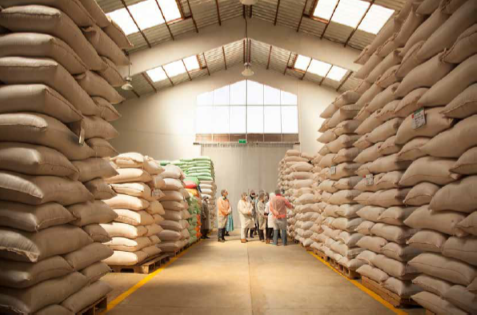 File attachments