By becoming a Friend, you are playing a vital part in preserving our milling heritage for present and future generations. You ensure that, even though most of our mills have disappeared, their stories and those of the people involved in them continue to be told.
We need your help to keep our valuable historical documents safe and to make them freely accessible to the public. By helping to maintain records of milling history, you will be helping our Archive to flourish and you may make some personal friends along the way.
Friends help us to rescue material and then to share it with researchers and the general public.
To join the Friends or to find out more click here.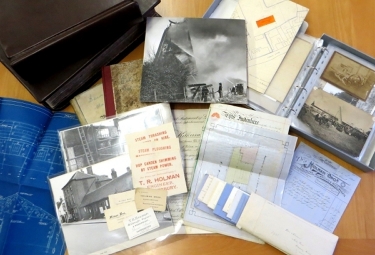 So far we have provided a home for more than 2 million documents and images as well as 4000 books and journals that might otherwise have been destined for a land-fill site. More than 100 collections show the rich and diverse crafts, people, buildings, machinery and equipment involved with mills and similar structures powered by traditional power sources in the UK and around the world.
By joining the Friends you will be helping to make our collections publicly available for research, education and enjoyment.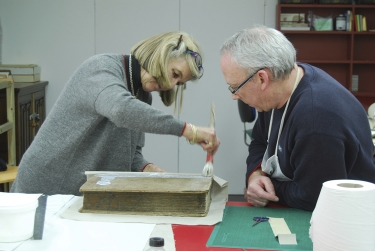 You may also be interested in joining our team of volunteers or contributing to the projects we run or just enjoying the Friends benefits we offer.
We are registered with the Fundraising Regulator and comply with its recommendations: see our Fundraising Promise.