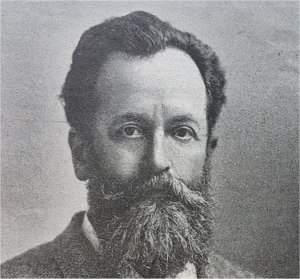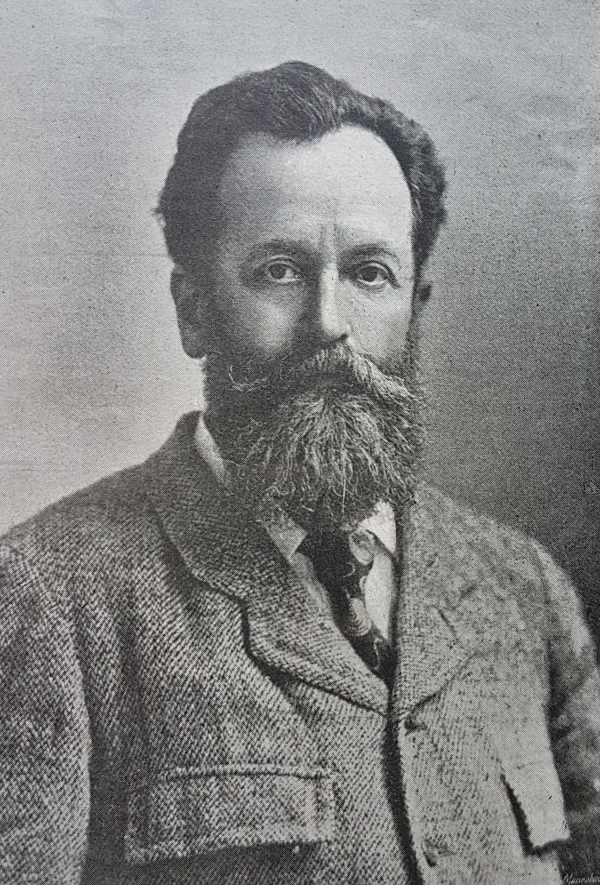 Birth: 7 June 1835 in Brieg, Silesia.
Death: 22 July 1899 in Manchester, England.
Education: Engineering diploma from the Swiss Federal Technical College in Zurich.
Occupation: Engineer
Notable Accomplishments: Founded Henry Simon Ltd., producer of roller mill machinery. Installed the first complete roller mill plant in Britain for MacDougall Brothers in 1878. By 1892 had built over 400 mills in the UK, Europe, South Africa, India, South America, Australasia and Japan with Henry Simon Ltd. plants established in Sydney, Australia in 1893 and in Nagasaki, Japan in 1898.
Other Acts: Founded the Manchester Crematorium. First Chairman of the Manchester Labourers' Dwellings Company. One of three guarantors who secured the continuance of the Hallé Concerts. Both he and Emily were on the committee which founded Withington Girls School in Manchester.
Attributes:'Personally, Mr Simon was a man of strong individuality and commanding presence, courteous and deferential in his business intercourse. He impressed his hearers with a sense of his deep sincerity and earnestness, and commanded the respect and esteem of all who came into contact with him and gave continual evidence of possessing noble qualities which actuated his life in all its relationships' ('The Late Mr. Henry Simon, of Manchester', The Miller, August 7, 1899, pp.376-377).
Personal Life: Married two times: Mary Jane Lane (1874-1876) and Emily Stoehr (1878 – 1899). One son from his first marriage: Ingo. Seven children from his second marriage: Ernest, Harry, Eleanor, Margaret, Victor, Eric, and Dorothea.
Find Out More: Simon, Brian, In search of a grandfather: Henry Simon of Manchester, 1835-1899 (Leicester, 1997)