Purity, Quality and Merit.
This Gem is a Certificate of Excellence, issued by the Royal Instituation of Public Health and Hygiene to certify that the Homeland Flour produced by Witherington and Over fulfilled their required quality standards.
Witherington & Over was a milling company in Reading, not far from where the Archive is now at Watlington House. The company formed from the amalgamation of two millers, Witherington & Son Ltd. of Sonning Mill and Over Bros of Sindlesham Mill, who originally produced Homeland Flour as their 'High-Grade Self Raising Flour'. Witherington & Over was founded in 1954, and they ran the two mills together until closing in 1969.
The intricately-designed certificate includes the Institution's three main objectives written around the floral borders: Purity, Quality and Merit. The coat of arms bears a motto which translates as 'Salvation of the Human Race'. This grandiose appearance suggests that the Institution may have had a somewhat inflated view of their own importance!
Originally the British Institute of Public Health, it became the Royal Institute of Public Health in 1897, appointing Queen Victoria herself as their patron. The Institute campaigned on issues of public health (for example campaigning for a Minister of Public Health) as well as running a programme of lectures to help improve health policies. They also produced programmes of certification in public health for companies – for example instructing the Salvation Army Officers in matters of hygiene. In 1937 the Institute merged with the Sanitary Institute to create the Royal Institute of Health and Hygiene.
Gem from the Brian Eighteen Collection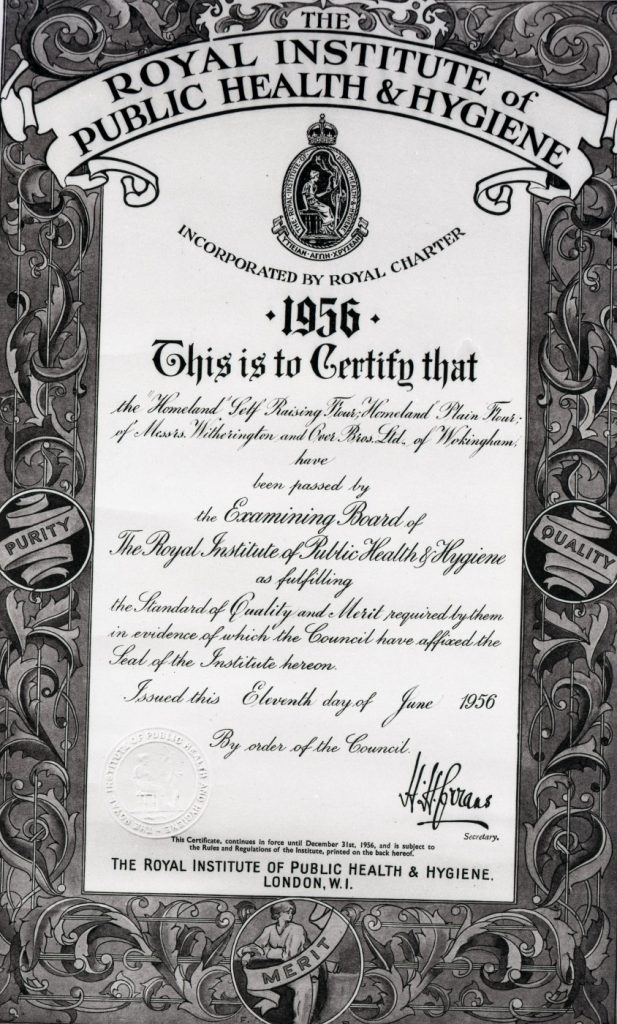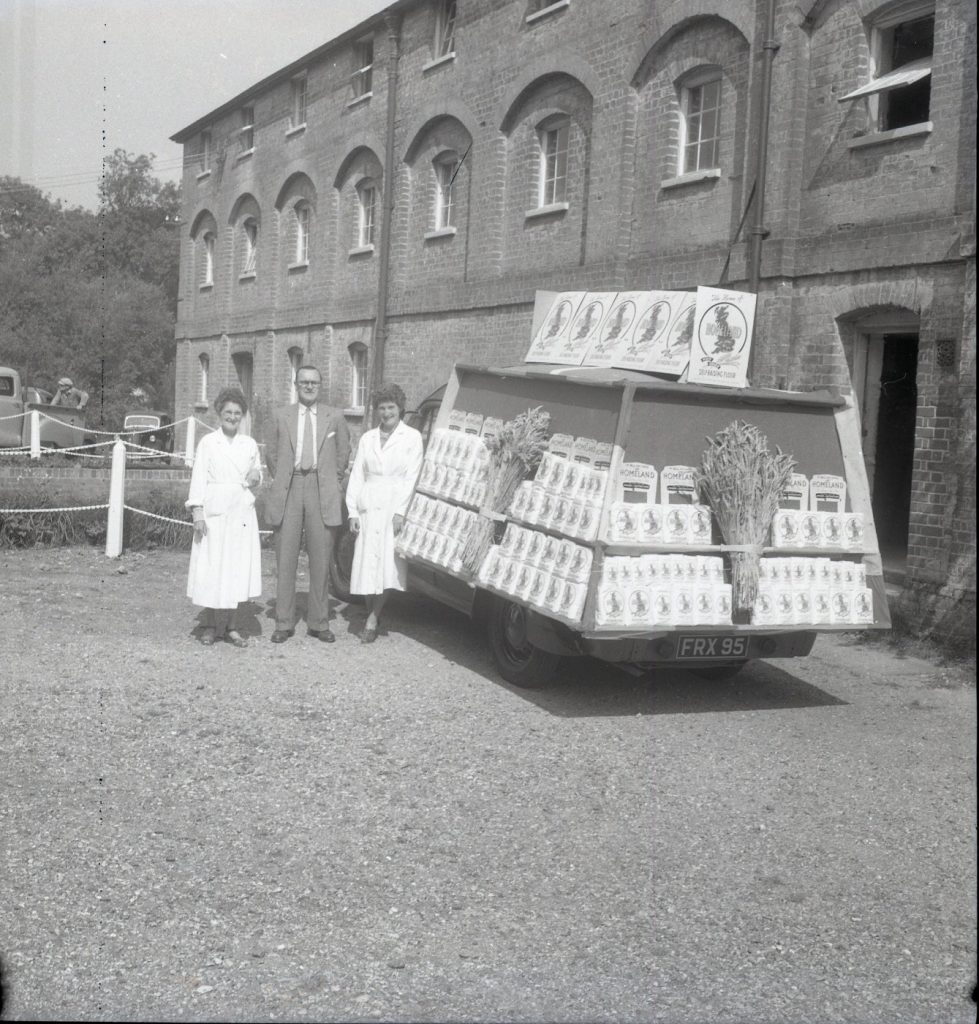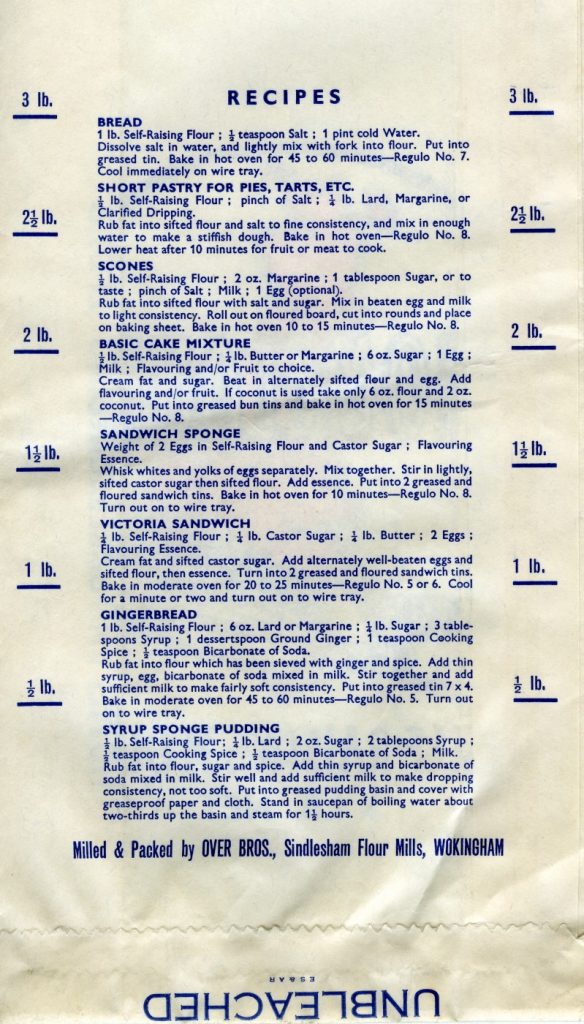 Related links
Further Reading: Flour and bread is a staple food in our daily diets. As such it has a huge influence on the health of the nation. Find out more about the impact of our daily bread.