Future-proof our milling knowledge by adopting a collection that captures the signature style of mills. What they looked like from the outside and within and how the mill was constructed.
Vincent Pargeter Collection
One of the most admired millwrights in recent years, Vincent's sudden death shocked the mills community. We now have his huge collection of irreplaceable technical drawings, notebooks and photographs and face the task of cataloguing and repackaging these items. The contents of his collection are unique and will be particularly valuable for other millwrights, mills that are still running and the communities surrounding them.
Click here to adopt this collection.
Derek Ogden Collection
Architectural drawings of UK and USA mills from the talented English millwright Derek Ogden. His projects include the restoration of the oldest working windmill in the country "Chesterton Mill" which was built in 1632 for Sir Edwards Peyto, the then squire of Chesterton Manor. One of our trustees has written an introduction to Derek and his work, which started in the UK before continuing in the USA. To read this article, click here.
Click here to adopt this collection.
Christopher Wallis Collection
Extensive architectural drawings, documents and photographs from civil engineer Christopher Wallis. His restoration successes include Lacey Green, a windmill built in the time of Oliver Cromwell. His efforts saved the original wooden machinery and preserved the building as a landmark on the ridge of the Chiltern Hills.
Click here to adopt this collection.
Peter Dolman Collection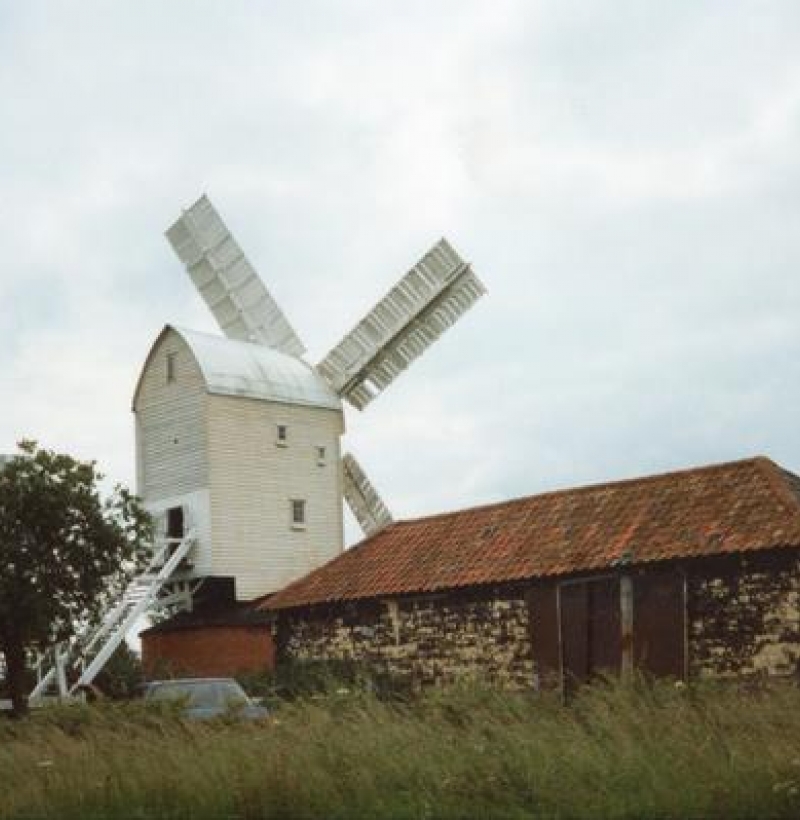 Correspondence, research and photographic evidence from the volunteer millwright Peter Dolman. He was personally responsible for bringing both Stanton and Thelnetham mills back to working order. He also conducted detailed research into the millwrighting company Whitmore & Binyon which he aimed to compile into a biography. The late Vincent Pargeter, himself a well-respected millwright, wrote an article about Peter's life for our website – to read it, click here.