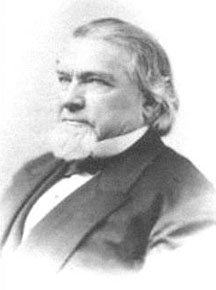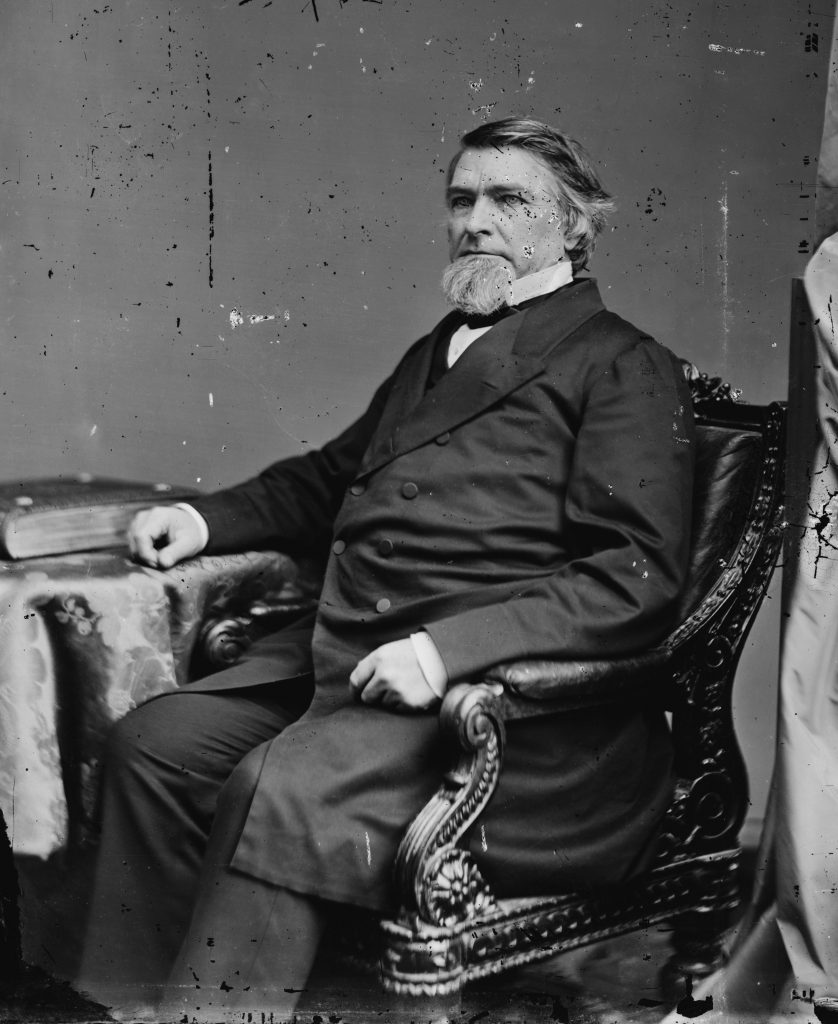 Name: Cadwallader Colden Washburn
Birth: April, 1818, Livermore, Maine.
Death: May 1882, Eureka Springs, Arkansas.
Education: Attended the district school but was otherwise self-taught.
Occupation: Lawyer; Businessman; Politician; Mill-Owner
Notable Accomplishments: In 1866 he invested $100,000 into building a mill, Washburn B mill also known as Washburn's Folly. In 1871 this mill was overhauled and George Christian put in as manager. One of the first purifier machines in America was installed there. In 1878 Washburn A mill exploded due to dust particles. The new 'C' mill that was built installed dust collectors and an area was set aside to install roller machinery, the first installation in the country. In partnership with John Crosby, the Washburn-Crosby Company produced Gold Medal Flour, after winning a gold medal at the Millers' International Exhibition in Cincinnati. This flour is still being produced today by General Mills.
Other Acts: Elected to Congress in 1855 for three terms and again from 1867-1871. He was Governor of Wisconsin from 1872-1874. Served in the army during the Civil War ending the war as a Major-General in command of the military district of West Tennessee.
Attributes: 'He spoke softly and looked a person square in the eye. His speech was plain, and he didn't laugh much. He was impatient and a little aloof. He had few close friends, but had a reputation for hard work, absolute integrity and restless energy.' (Kelsey, Kerck, 'C. C. Washburn: the evolution of a flour baron' Wisconsin magazine of history Vol 88, No. 4, (2005), 38 -51.)
Personal Life: Married Jeannette Garr on 1st January 1849. Together they had two daughters, Jeanette and Fanny. After the birth of her second daughter, Jeannette was institutionalised and their daughters were sent to Maine where they were raised by their grandparents.
Find Out More: Phelps, Alonzo, Biographical History of the Northwest being Volume Four of American Biography of Representative Men (Boston, 1890), pp.184-187.
Wikipedia: https://en.wikipedia.org/wiki/Cadwallader_C._Washburn
*Image from Brady-Handy Collection at the Library of Congress, in the Public Domain*